With everything that's currently happening in the world, 2023 may not seem like the right time to invest in Malaysian property, especially if it's your first time.
However, with the right property investmentstrategy at your disposal, there is no doubt that you will reap the rewards of your investment in good time.
So, if you are new to property investment in Malaysia and are keen to dabble in this popular investment option, here is a property investment guide that you might find useful before taking that big leap.
Exploring Buy and Hold Property Investment in Malaysia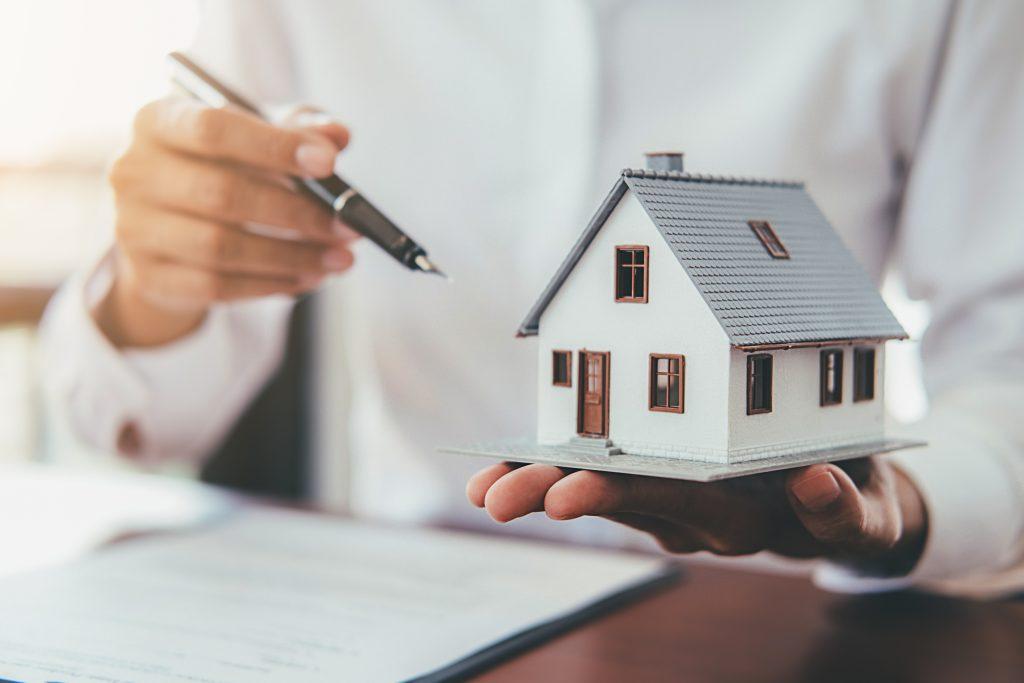 Buy and hold is one of the most popular investment strategies in property investment, which requires the investor to identify the best place to invest in property.
Identifying an area or location with potential for growth is a crucial factor and includes looking into industrial expansion and population growth.
These factors are known to have a big impact on the property's appreciation as well as the area's rental market.
However, do take note that the buy and hold is a passive long-term investment property strategy, which means that you will not be able to see immediate returns if you choose to carry it out.
Apart from that, this popular investment strategy definitely requires extensive research and patience, and if successful, it will be able to generate higher returns in the future.
By carefully analysing the market, you can also minimise the risks of your investment being undermined and reap the returns of your property investment down the road.
Use the House Hacking Property Investment Strategy
If you are keen on investing in the housing market, then you might want to consider the house hacking strategy.
House hacking is basically renting out part of the residential space that you are living in, ideally a multifamily property, to others.
House hacking is an ideal way to help you generate some income as a landlord as well as offset the high costs of owning a house, which can be extremely costly.
It may not be a conventional property investment strategy to carry out in Malaysia but this upcoming investment property trend is definitely something to look into.
So, if you have a room or two of your own home to spare and do not mind the idea of having housemates, then this is a property investment strategy that you might want to try out!
Invest in Strata Property
If you are buying your first investment property, it's most likely you would want to start with a more affordable property, like a strata property.
A strata property is a term often referring to high-rise properties with shared common facilities such as condominiums and apartments.
It is currentlythe best type of property to invest in the Malaysian market as it has a lower cost than investing in a landed property.
Apart from that, the demand for renting condominiums and apartments is also higher as more people are seeking a more affordable option when it comes to picking out a place to live.
Renting Out Your Best Property on Airbnb
As travel and holiday make a comeback post-pandemic, short-term rental is one of the most lucrative types of investment property approach to consider doing in 2023 onwards.
So, if you have the perfect vacation home property at the best location, Airbnb is definitely a platform you will want to look at to list your property and connect with travellers.
Compared to traditional renting, Airbnb allows you to have more flexibility and use different pricing strategies depending on the demand and season.
Though this investment property approach does not guarantee you a steady income, the daily rate received from the short-term rental is relatively higher than the average daily rate of long-term rental.
Discover BRRRR as a Popular Property Investment Strategy in Malaysia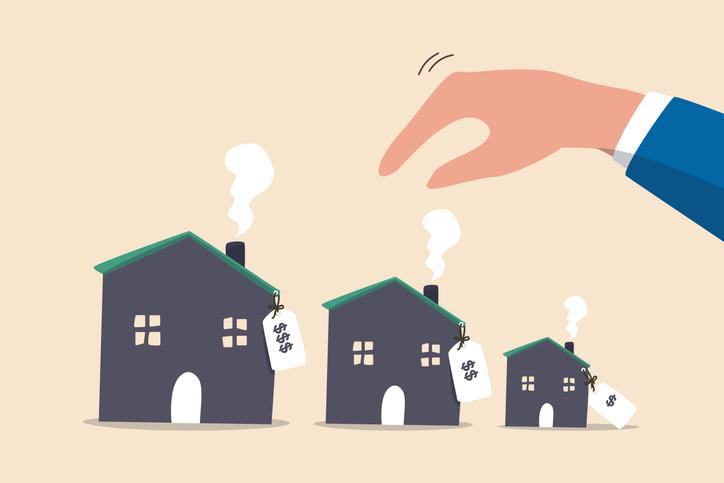 Another popular investment property approach you might want to consider is the BRRRR property strategy, which stands for Buy, Rehab/Refurbish, Rent, Refinance, Repeat.
When done right, BRRRR can certainly provide you with higher returns but it takes time and hard work.
First things first, you will need to buy a property that is affordable or has a lower value that can be upgraded with some refurbishment work, which brings us to the second step.
So, after acquiring a property, you will need to increase the value of the property through refurbishment. Adding features such as a security system, landscaping, kitchen remodelling and others, will help to increase the property's capital appreciation and rental value.
Once that is done, you can then rent out your property at the best price and start generating cash flow.
After you have accrued revenue through renting out your property, the home can then be refinanced and sold at a higher price, and the whole process is repeated.
Do note that though this property investment strategy is quite technical, many property investors enjoy BRRRR not only as means of generating income but also as a hobby.
Ideal Property Investment in Malaysia with LBS Bina
If you are looking for high-quality yet affordable houses worth investing in, LBS Bina offers a selection of affordable investment properties for you to check out.
LBS Bina also keeps up with the ever-evolving architectural design trends to meet the aesthetic demands of today's modern home buyers and investors.
To discover more about LBS Bina's available projects for property investment, visit the LBS Bina website today!