If you're planning to launch a business or open a retail shop in Malaysia, then you are probably on the lookout for a suitable commercial property to invest in.
Selecting the best commercial property that meets the needs of your business is significant for its success.
However, having a concrete business model first and foremost is crucial in selecting the right commercial property for your business.
First things first, you will need to know exactly what your business is all about and what you are going to do.
Then, you need to know what your target market is as well as understand who your target customers are.
Once you have your business model, finding the perfect commercial property to buy won't be too much of a challenge.
However, here are some other steps you need to take note of before settling for a commercial property:
Know Your Budget Before Buying a Real Estate Commercial Property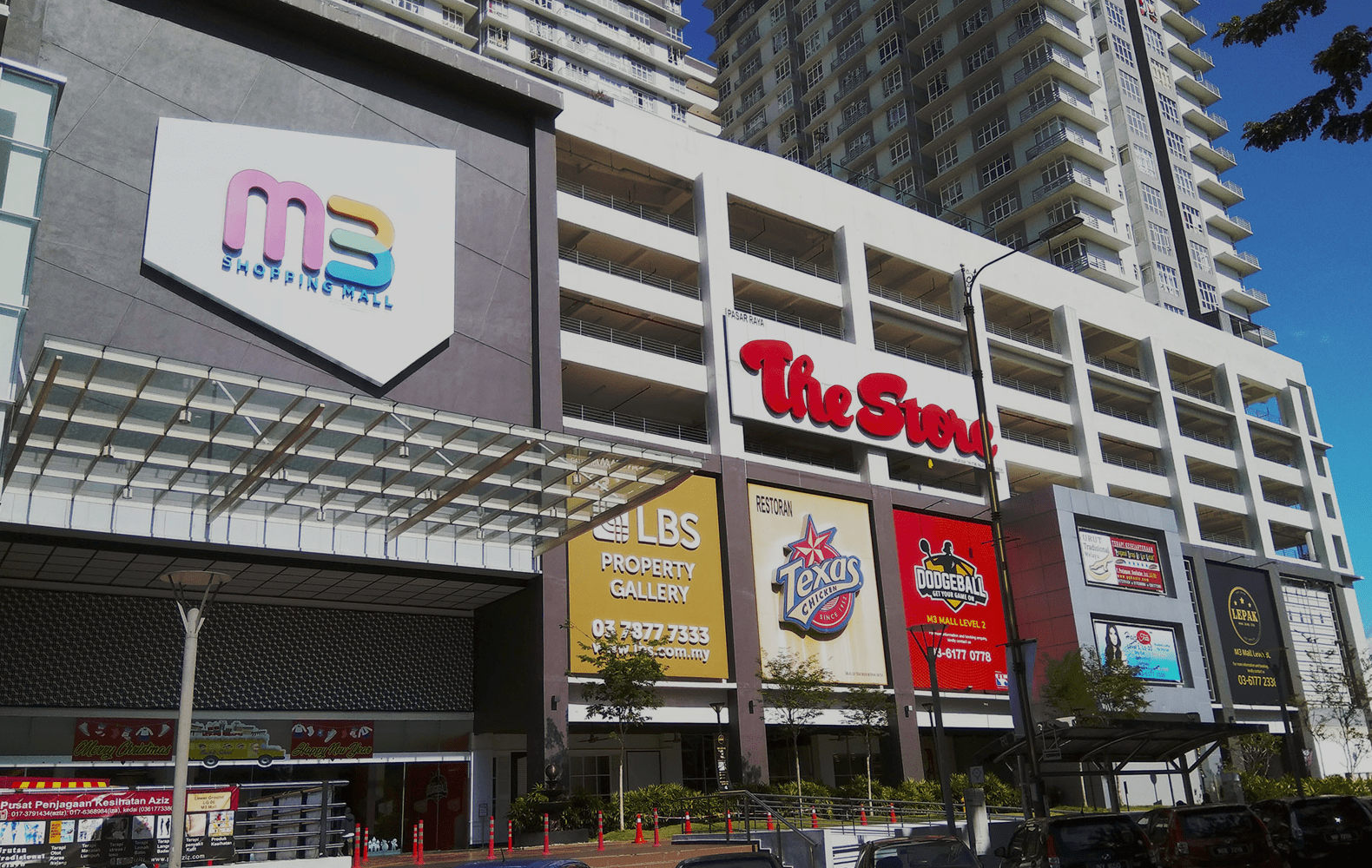 Similar to buying a car or a new house, you definitely need to know how much you can afford to pay for a commercial property each month.
So, determine what your budget is like and work out your monthly expenses to see how much you are willing to pay for it.
Especially if you buy a new commercial property that is just being developed, you won't be seeing any returns on your investment just yet.
This is why you will need to know how much of your disposable income you can set aside for monthly payments.
Consider the Location of the Commercial Property
Another important thing to take note of before you buy a commercial property in Malaysia is to consider its location.
This should definitely be part of your business strategy as the location can make or break your business.
Most businesses end up failing because of selecting a commercial property in the wrong location.
So, conduct extensive research on your target customer's demographics and select a location with a wider target market.
Apart from that, you might also want to consider the accessibility of customers and the distance between the end user and the supplier.
Check out LBS for the current and available commercial properties for sale in your area.
You can discover our new commercial property launches in Malaysia by visiting our website today!
Check Out the Surroundings and Amenities of the Commercial Shop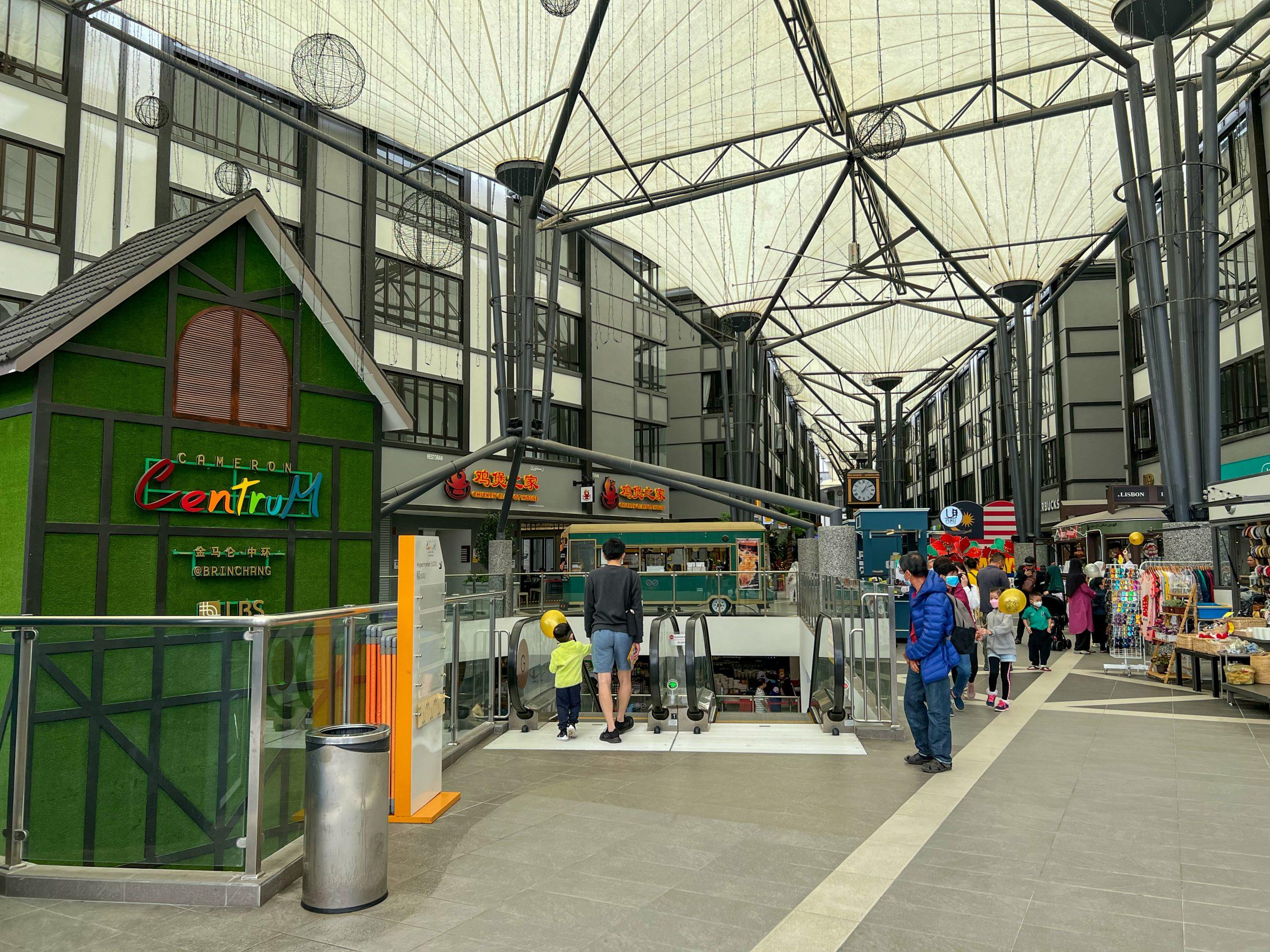 When browsing for a commercial property for sale, you should also check whether the commercial property offers additional yet critical amenities such as parking, security, lifts and others.
You can also make future improvements to your commercial property such as having a smart security system to enhance its resale value.
Besides that, you might want to think of spending a little extra on excellent amenities as part of your marketing differentiation for your business to set it apart from your competitors.
Consider the Renovation Needed for the Commercial Retail Shop
Another thing you might need to consider is a possible renovation of the commercial property.
No commercial property is entirely perfect for some businesses out there so you might need to do a bit of renovation to meet the needs of your business.
Before purchasing a commercial property that requires renovation, estimate the cost and verify if it fits within your budget.
Then, examine the building to evaluate how the alterations may affect the look and feel of the surrounding neighbourhood.