LBS is committed to adhere to all standards of upright business conduct – through integrity, transparency with a constant and growing progression towards excellence in every area of business conduct, striving towards United Nations Sustainable Development Goals.
To LBS, Sustainability means meeting current business needs in a way that allows future generations to carry on. This involve natural, social and economic resources.
Our founder and former Chairman, the late Dato' Seri Lim Bock Seng believed in giving back to the community and this sets the foundation towards building a more sustainable legacy for the business as well as the communities we operate in. The sustainability efforts that we undertake is applied to the way we work, the partnerships we undertake and to ensure that our decision making will positively impact the following three spheres:
We believe that sustainable efforts need to begin with us and in the way we work. At LBS, we committed to do the right thing with the principles of Accountability, Equality, Integrity and Transparency. As digitalisation and automation becomes mainstream, we progressively explore in areas where our work processes are feasible to drive greater efficiency, as well as to greatly reduce the environmental impact. We also recognise our employees as the most valuable asset and play a vital role in contributing towards our business success. Thus, we support continuous training and upskilling of our employees, and grow them which leads to the employee's career development within the company while enhancing social connectedness and sense of belonging in LBS.
As we take on the greater consciousness of Sustainability, we extend this conviction and effort into the business arena that we are in. It will evolve how we work with our business partners or develop new business partners. It will also impact how we communicate with our customers and the rest of our stakeholders. Ultimately, we aim to realise greater value and economic viability to our stakeholders by adopting the principles of responsible development and to have a positive impact to our nation.
At LBS, we believe that when we progress with greater sustainable efforts within the Work and Market Spheres, it will have a positive impact on the Public Sphere, where the public will be recipients of a better, more sustainable environment. We aim to create greater economic opportunities while reducing carbon footprint and preserve the environment to ensure a greener tomorrow for our future generations. Apart from that, we strive to provide aid and enhance communities through our philanthropic arm – LBS Foundation. As we progress on our sustainability journey, LBS will continue to identify areas where we create a lasting positive impact into all aspects of the business and the communities we serve.
"Sustainability is
every small step
we take today towards
a greener tomorrow."
TAKING EACH STEPSTOWARDS SUSTAINABLE
DEVELOPMENT GOALS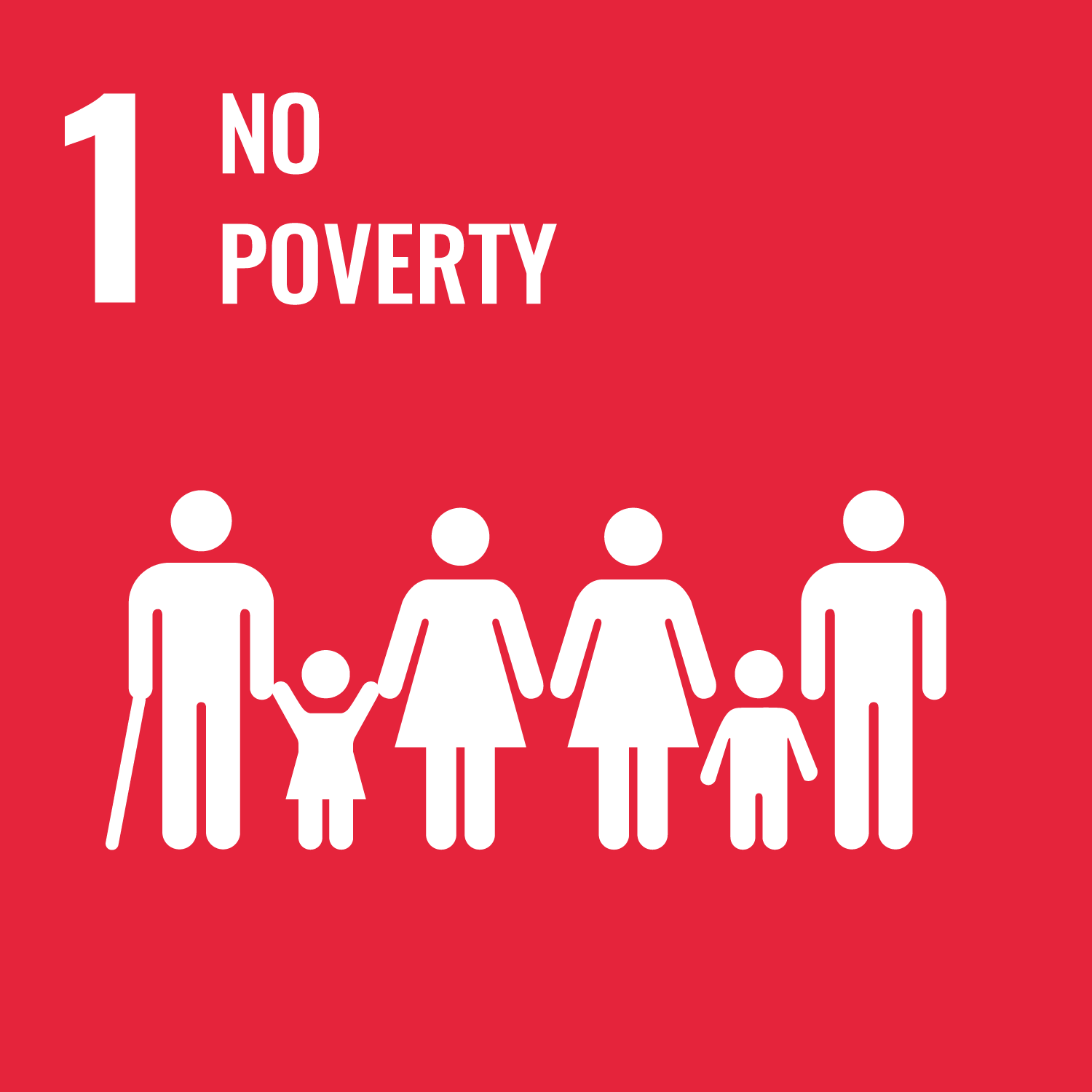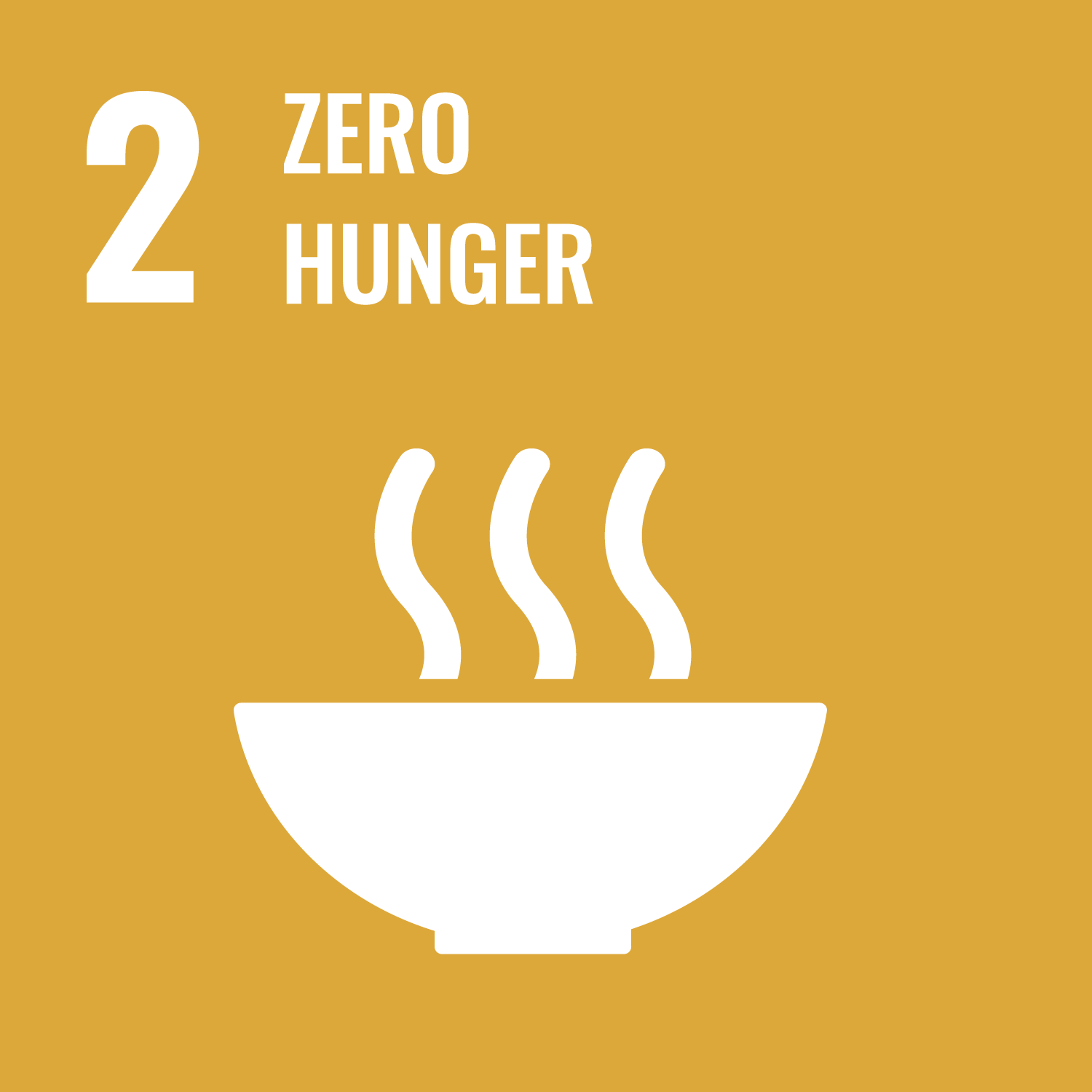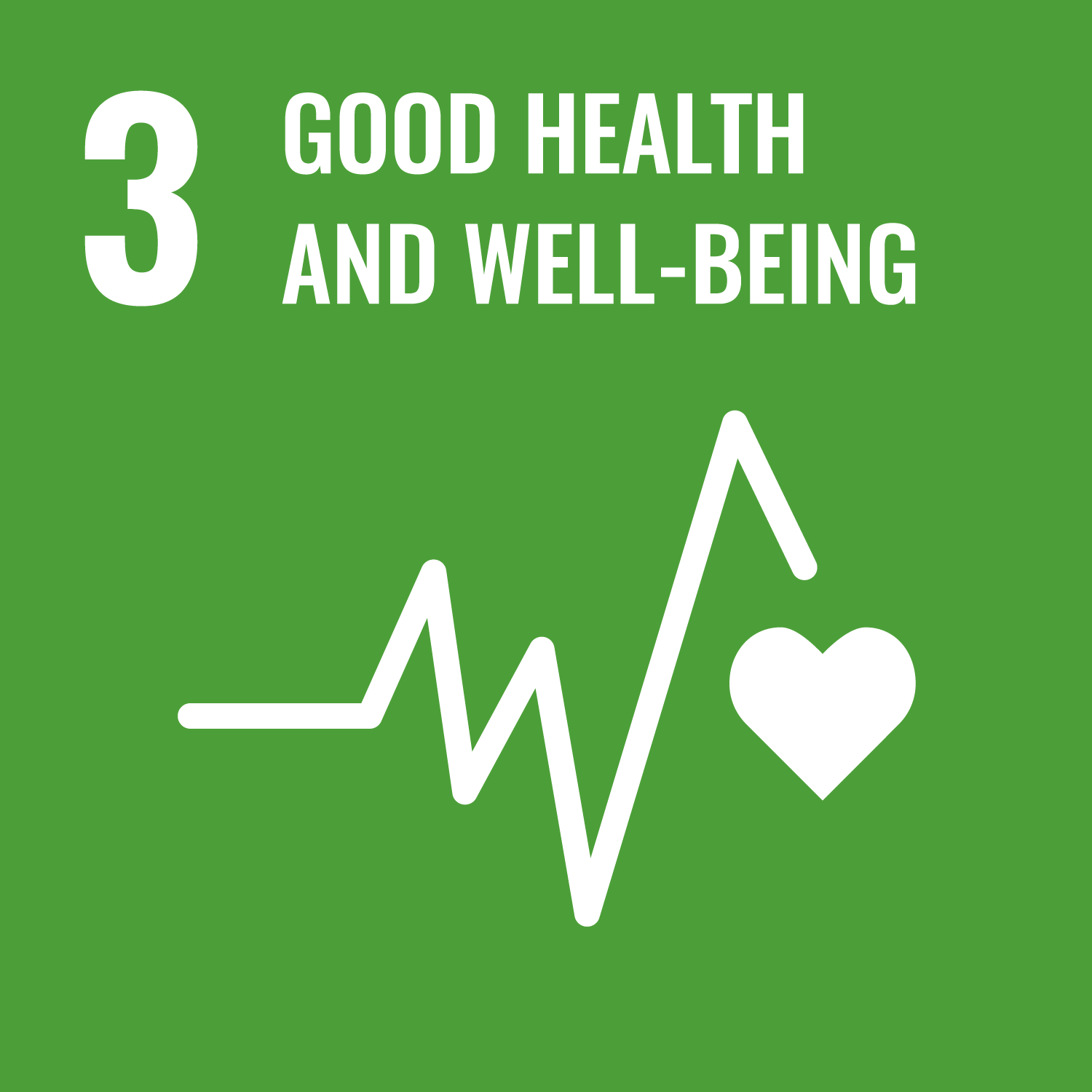 Good Health and Well-Being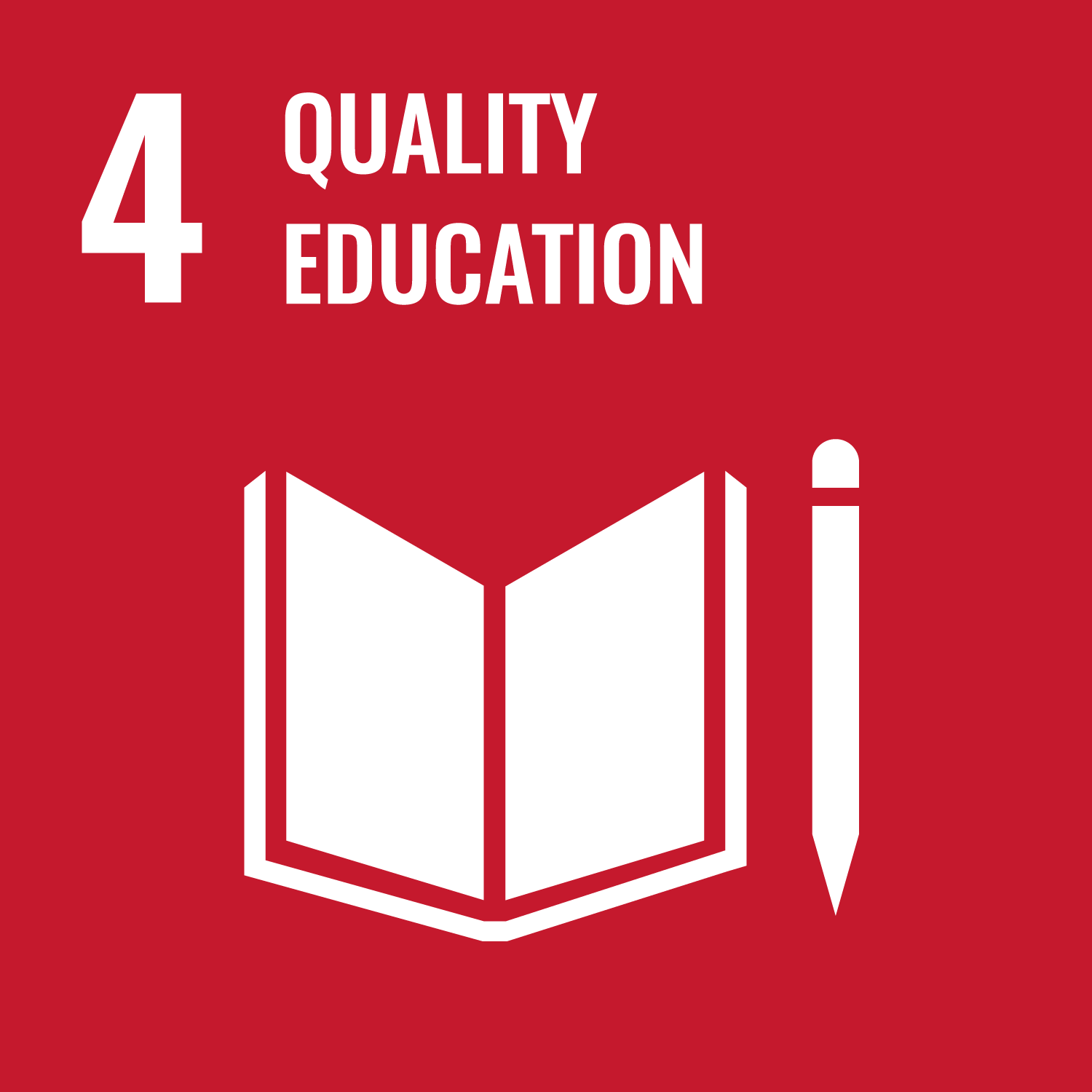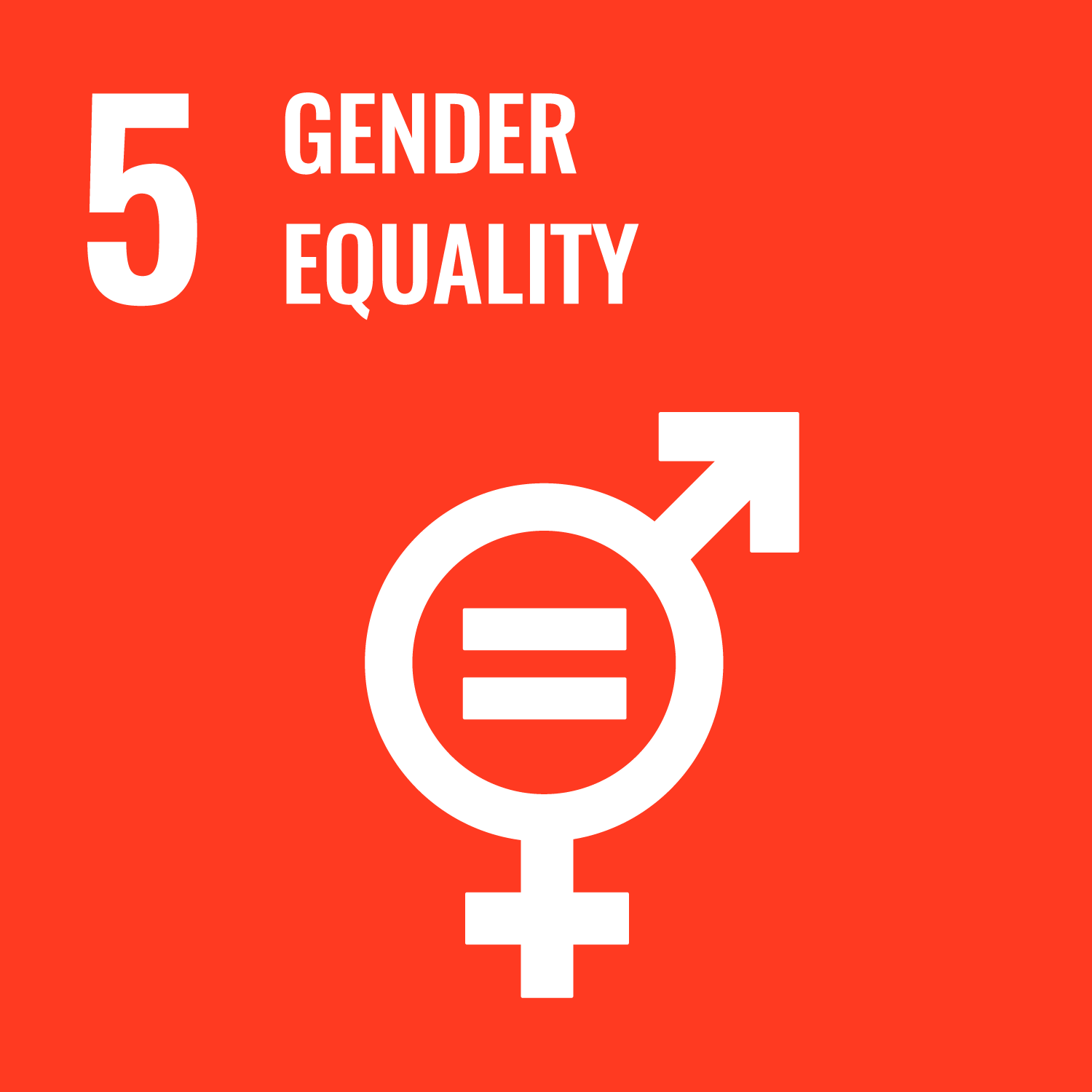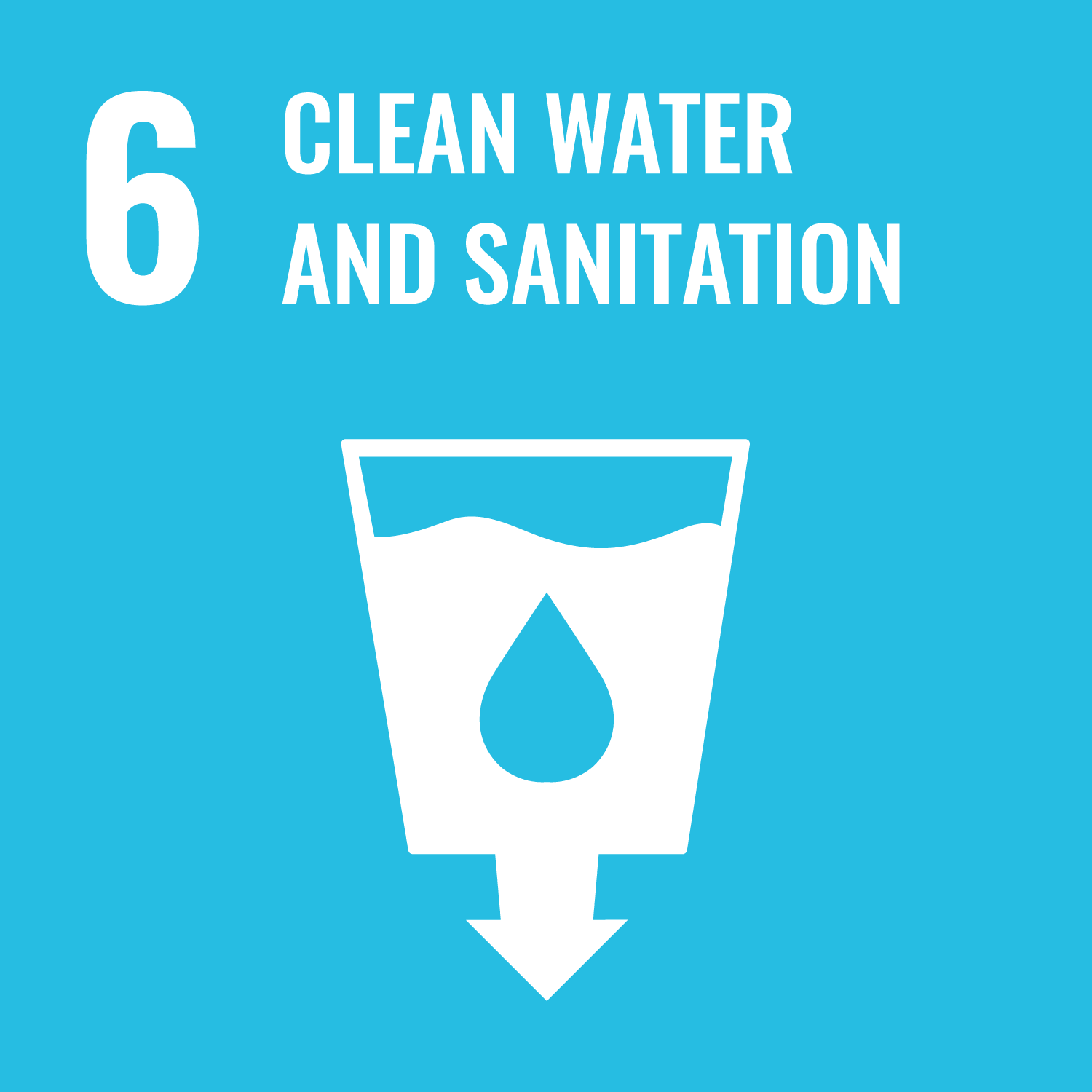 Clean Water and Sanitation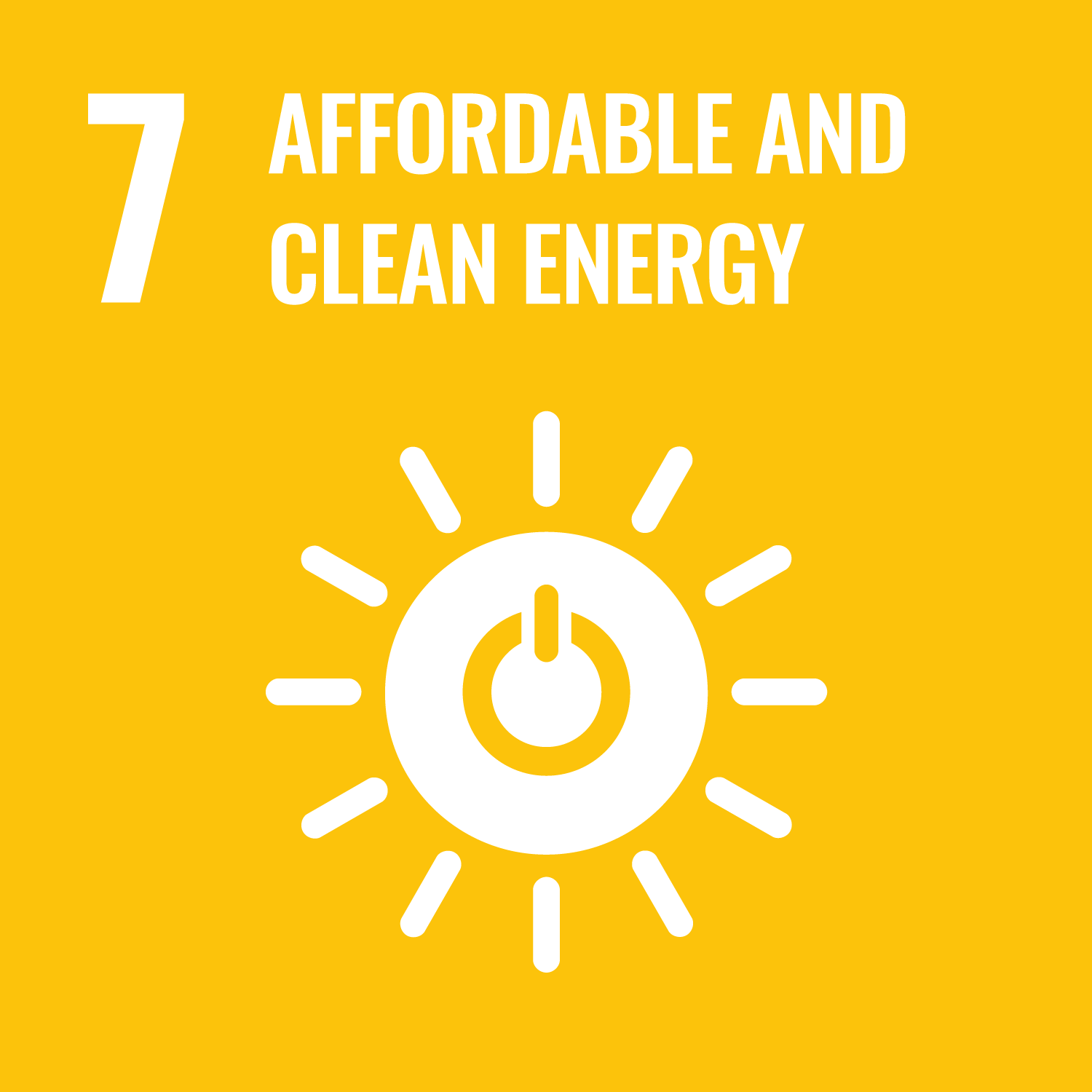 Affordable and Clean Energy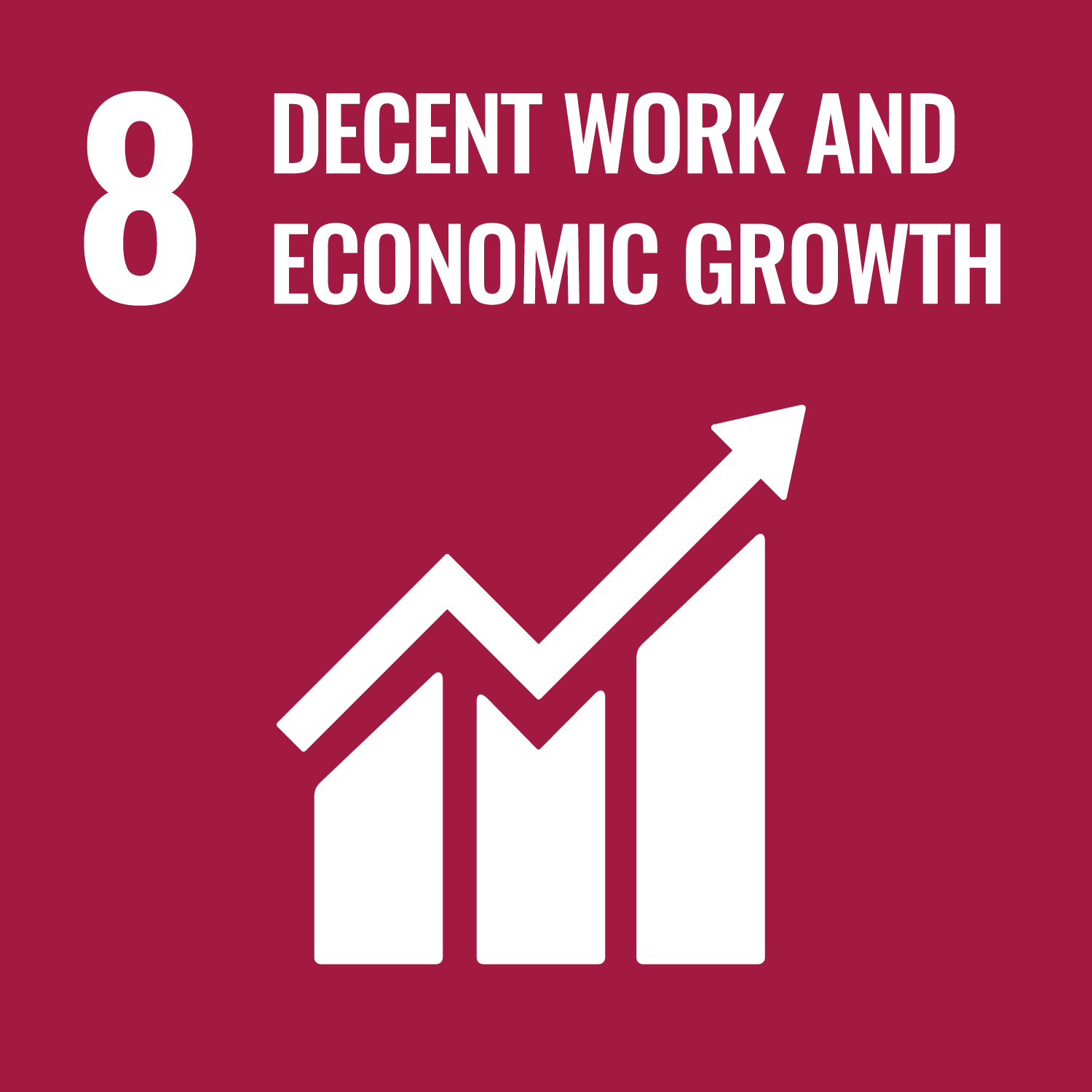 Decent Work and Economic Growth
Industry, Innovation and Infrastructure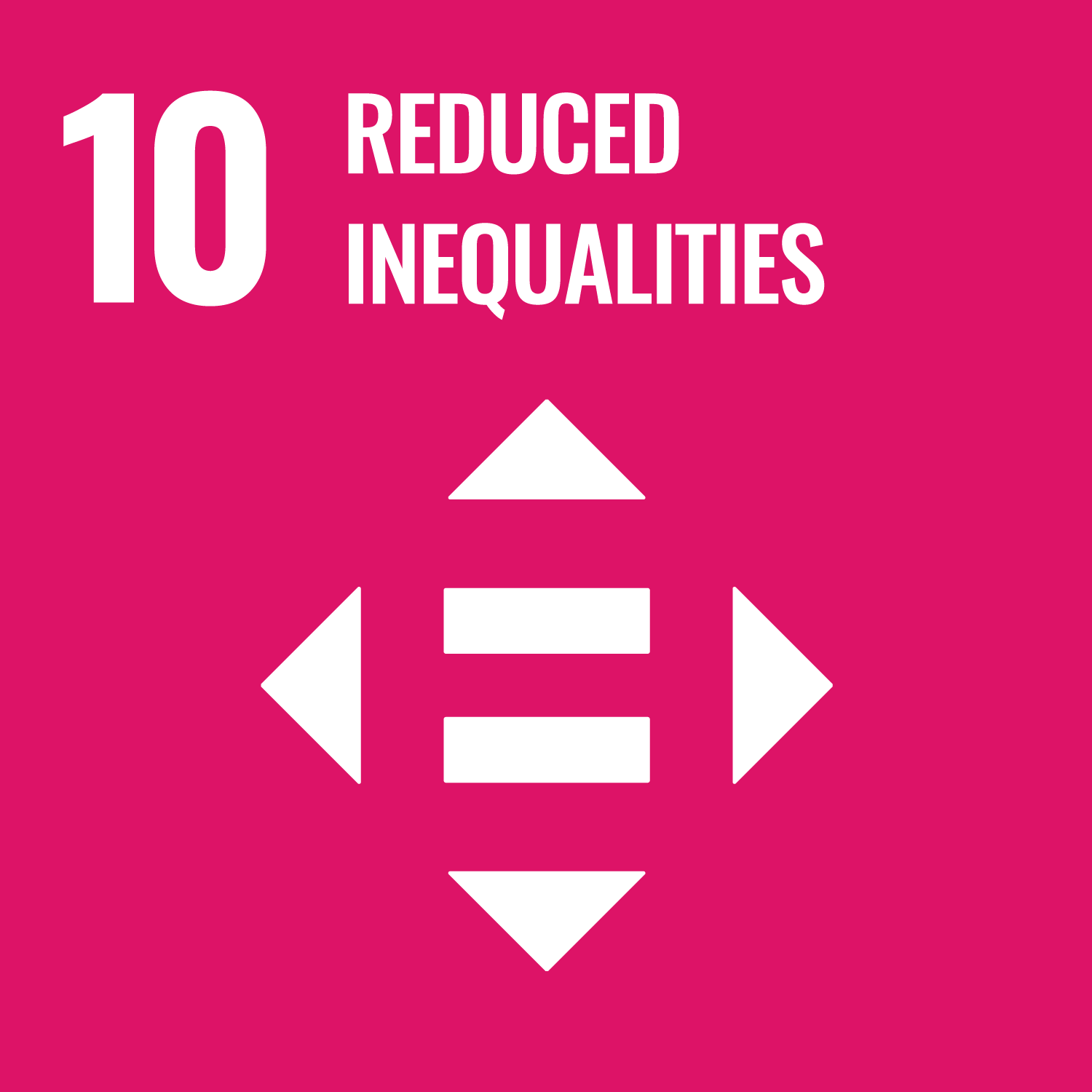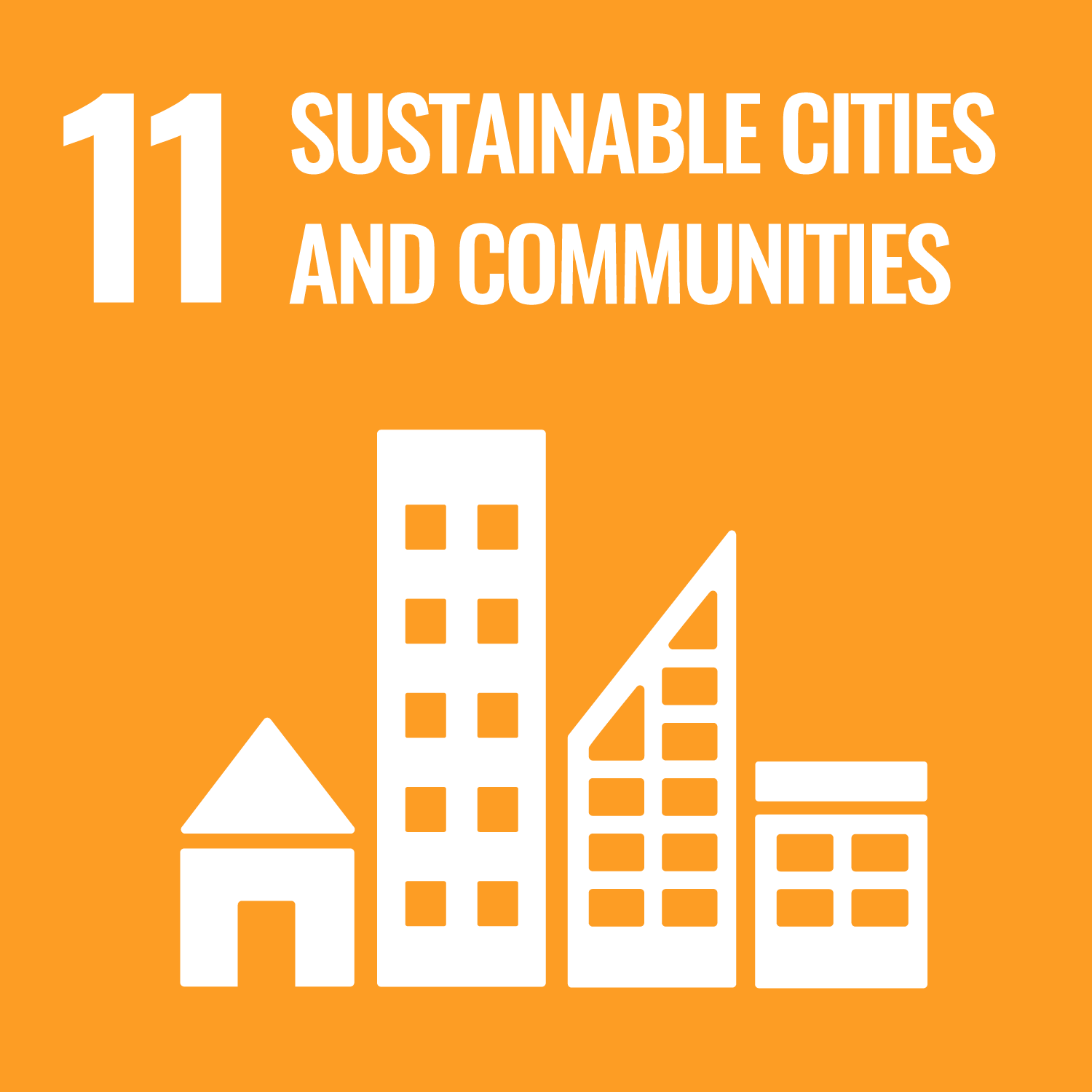 Sustainable Cities and Communities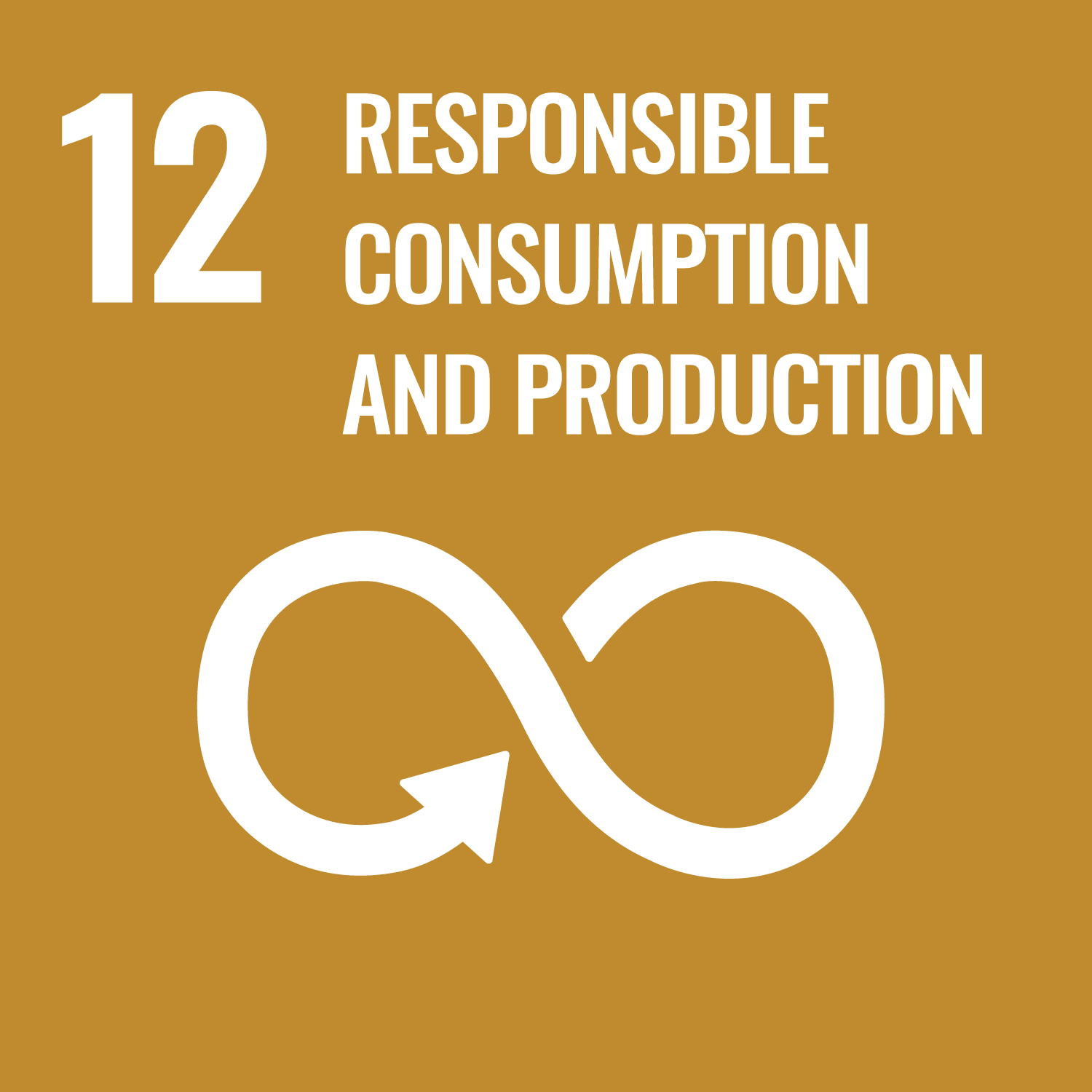 Responsible Consumption and Production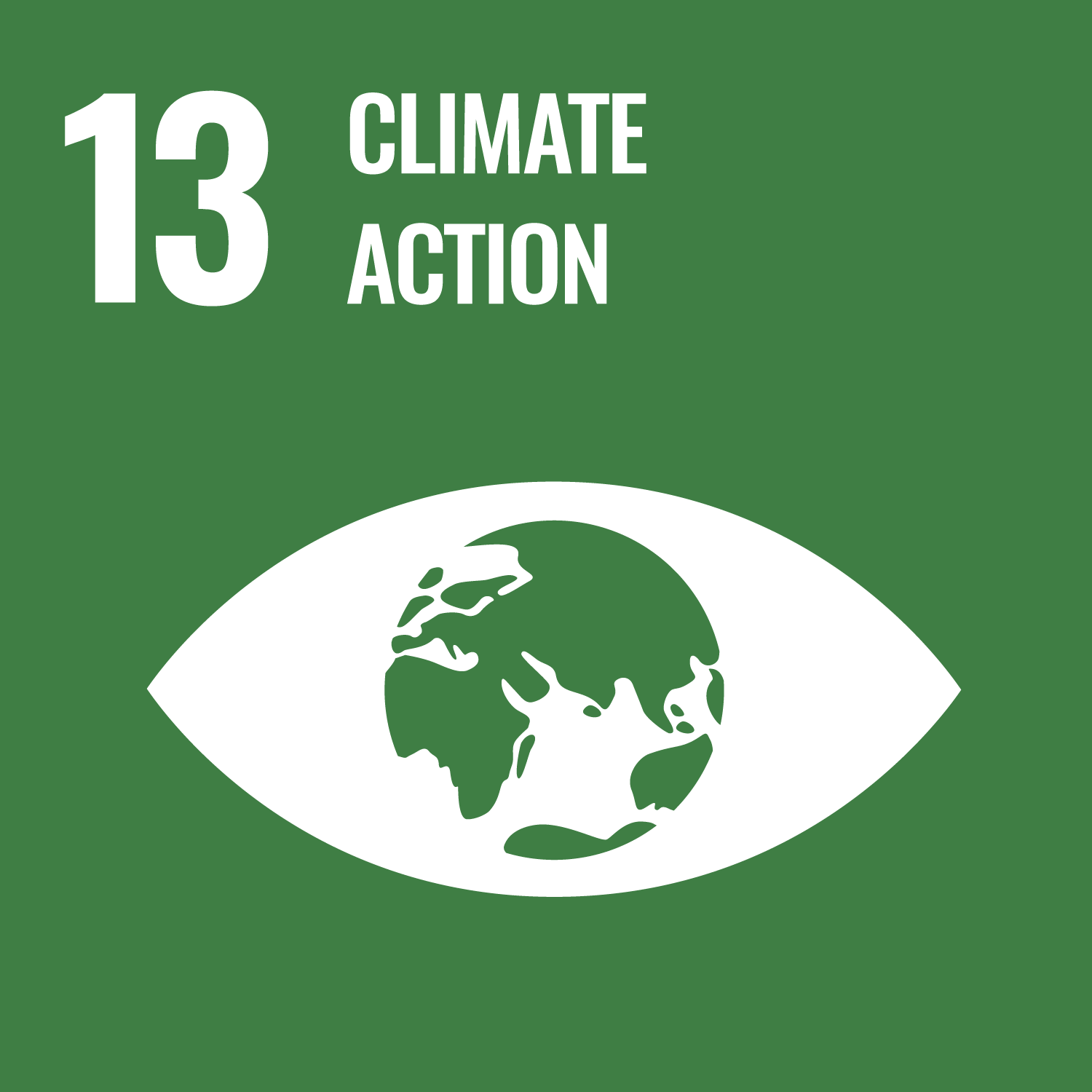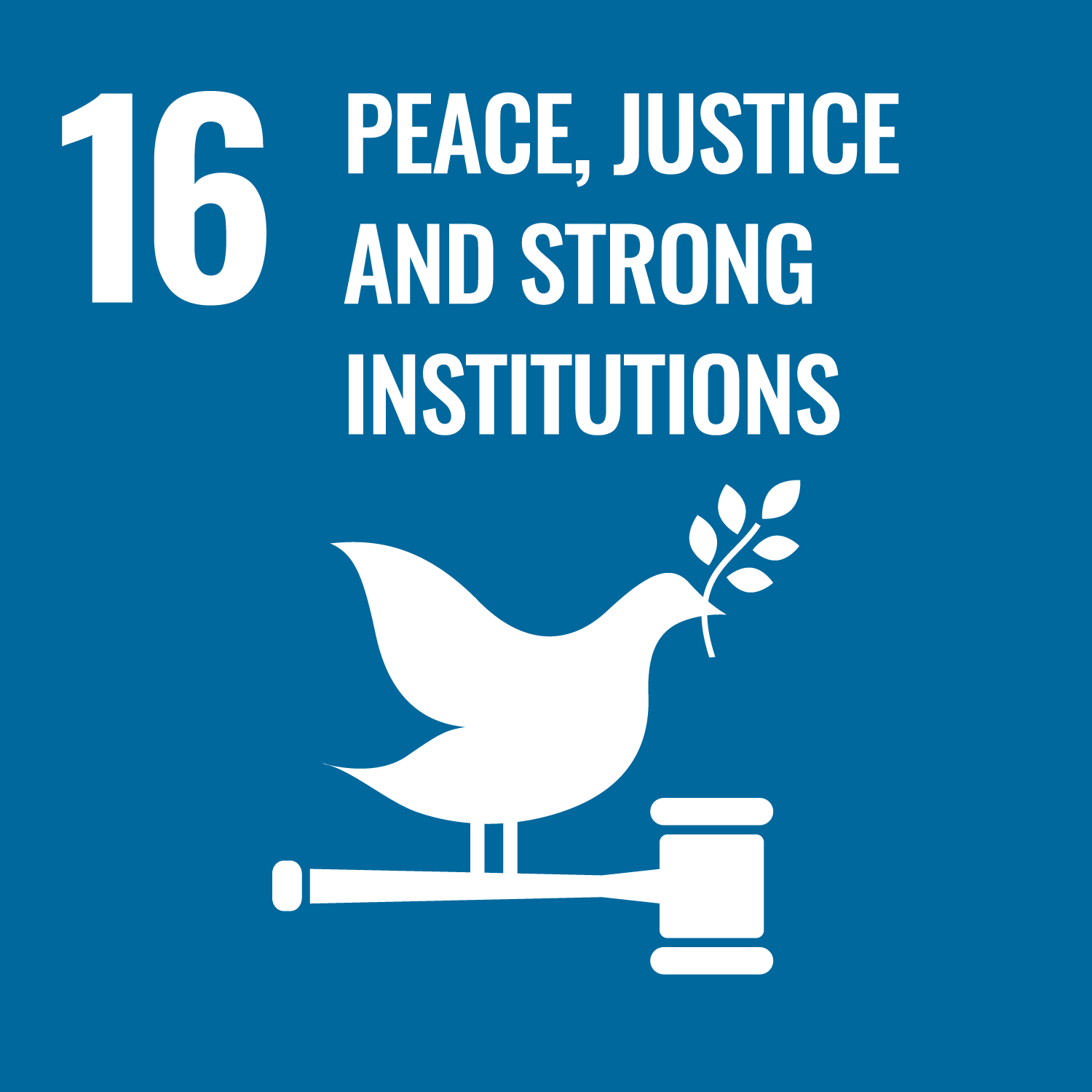 Peace, Justice and Strong Institutions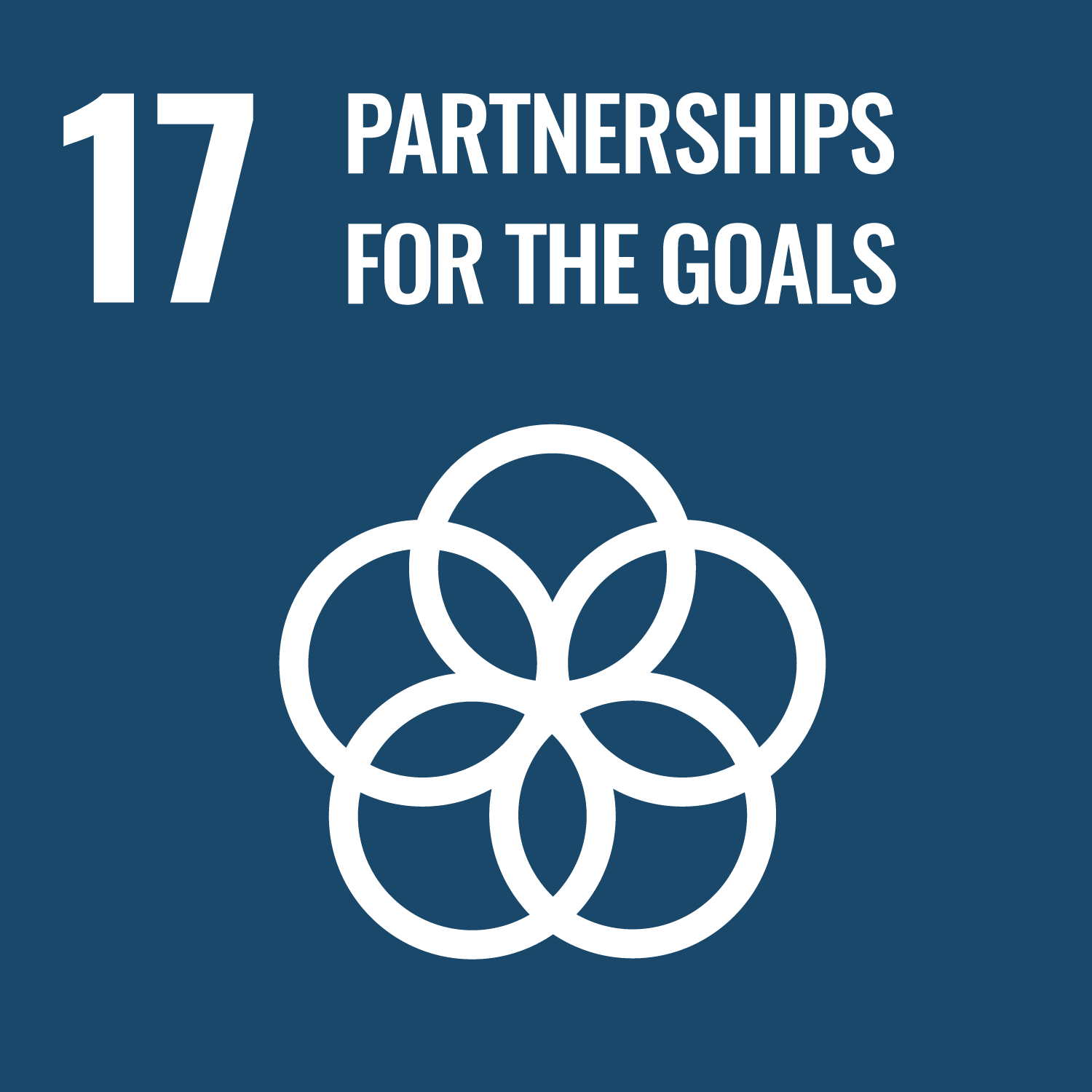 Partnerships For The Goals
Sustainable Development Goals
EVERY STEPS ADDS UP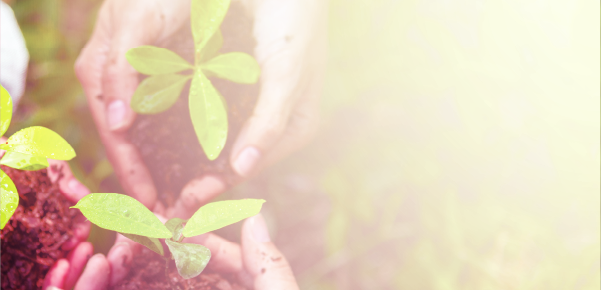 Reforested
≈ 150 acres land
with 34,583 trees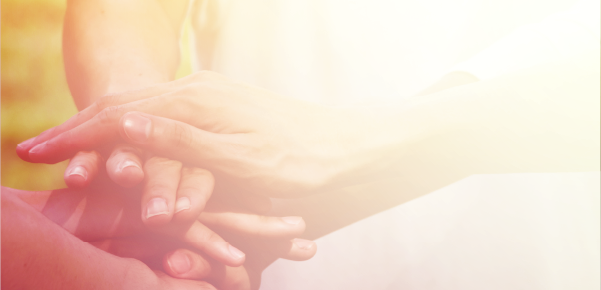 Created ≈ 1,000 jobs,
and provided
> 1,340 hours of training
in 2021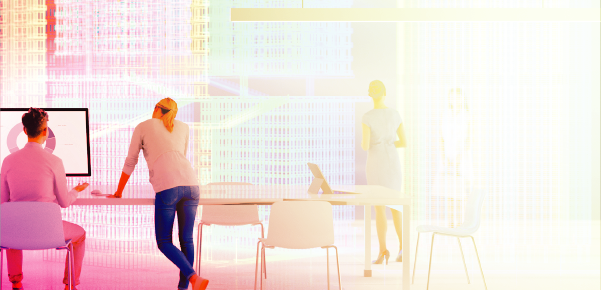 Reduced paper usage
≈ 193,100 sheets since
digitalisation in 2020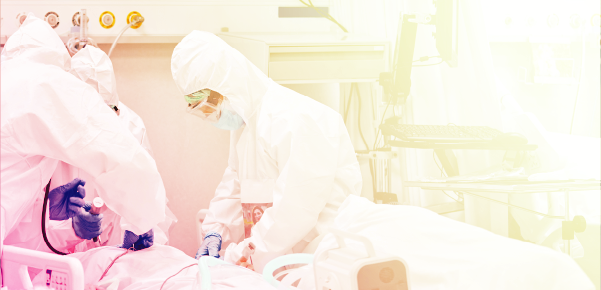 Contributed
RM1.3 million
towards COVID-19
relief efforts