You are finally reaching another milestone in your life and now, you are ready to buy your first home!
Being a first-time home buyer is definitely an exciting experience but at the same time, buying your 1st house can also be a nerve-wracking journey, especially if you do not know where to start.
So, if you are a first-time home buyer in Malaysia, here are some tips that might be useful before you make that leap to buying your 1st home:
Decide on a Budget for Your 1st Home in Malaysia
One of the most crucial things you need to do as a first-time home buyer is to know and decide on the budget you are comfortable with for your 1st house.
You might also do your own research to find out which housing price range is the best match for your current income as you surely want to buy a house that you can afford.
Today, there are a few useful online tools such as a home loan and duty stamp calculator that can help you find out the loan amount you need to buy your 1st home.
Another thing that you need to take note of is that a downpayment of 10% of the property cost is necessary when buying a new house.
Compare the Costs of Properties Before Buying Your First Home
As a first-time home buyer, it is easy to get caught up in the whirlwind of excitement when you are finally buying your first house.
However, it is important to remember that it takes a lot of patience and to never act too hastily when you are house hunting.
In order to make smarter choices, it is best to browse the market and compare the pricing of houses available for sale first to find the best deal.
So, never settle for the first house that catches your eye and make a payment for it right away, which is the no.1 mistake of many first-time home buyers in Malaysia today.
Having negotiating skills can also be useful in this case as it might be able to help you get a better price and rebate incentives for your dream home.
Obtain Funding as a First-Time Home Buyer in Malaysia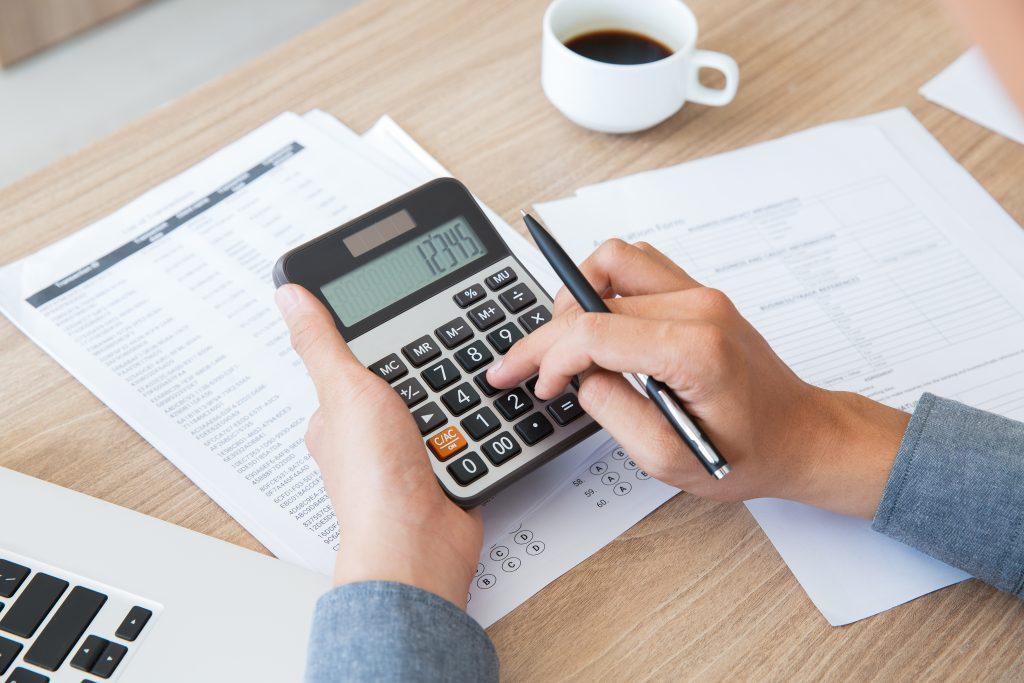 Another important tip for a first-time home buyer in Malaysia is to first obtain the funding you need to buy your first house.
By securing your finance, you will then be able to find the type and price of a property that best fits your budget.
The bank will assist in evaluating your credit score to help determine whether you are a viable candidate to repay the loaned amount.
Apart from that, the bank will also look at your Debt Service Ratio (DSR) score to find out your eligibility for a housing loan.
So, the better your credit score, the higher your chances are of getting your loan approved by the bank.
First Home Scheme Program for First Home Buyers in Malaysia
You can also check out the first home scheme, which is a program for first-time homebuyers.
Malaysia's first home scheme offers eligible applicants the chance to obtain loan financing up to 110% of the price of a property, which is something that all first-time home buyers should take advantage of.
Consider Your Options Before Buying Your First Home
Now that you understand that buying your first house as a first-time home buyer has its pressures, you might begin to weigh other alternatives.
However, once you have all the required details and know what it is exactly you are looking for in a first home, the home of your dreams is within your reach.
Though choosing your ideal 1st home is a subjective decision and varies from one individual to another, there will definitely be a house that is sure to meet all your needs as well as your budget.
Here at LBS, we are known for building not only affordable homes but also high-quality houses that are beautifully designed for today's thriving communities.
To learn more about our housing projects, check out LBS Bina's website now!