"If you are in the process of actually buying a house, dreams about this can be your subconscious processing these actions in your waking life."
When purchasing a home, it is important to evaluate your household's monthly income. This will assist you in determining whether or not you can afford the house you desire.
Buying a house is a major step in the life of any individual, but for first time homebuyers it can feel like a 100% obstacle. The housing market can be confusing, especially if you are not sure where to start. But, with the right information, it is possible!
You may get to start your journey of homeownership now.
The first step is to determine your budget. Congratulations if you have saved enough money for a down payment. You are now prepared to begin looking at properties and applying for financing. If not, there are government programmes that may help you in getting a mortgage even if you do not have excellent credit or the required down payment. Many banks in Malaysia offer special programs designed specifically with first-time buyers in mind-so don't be afraid to ask!
Second, make sure you know your credit score. You may go for a free credit score check. If you find some errors on your report, you can dispute them by contacting the company and let them know what is incorrect.
Third, find out what kind of loans that are available to you and how much money you would need to qualify for each one.
Fourth, be prepared with documentation. This includes proof of income (such as pay slips), bank statements, proof of residence (utility bill) and copies of any other documents related.
If you have a monthly household income of RM3,000 to RM4,999, the Malaysian government has a housing scheme that allows you to buy your first property. The scheme also requires a high credit score, which means you must have a track record of making on-time payments.
Assuming that you meet the requirements, you can purchase your first home in Malaysia with a 10% down payment (RM30,000). The government will provide you with an interest-free loan for up to 15 years at 4% each year.
The Malaysian Government has several housing schemes for low-income households. These include: 
MyHome Program Perumahan Rakyat by Bank Simpanan Nasional (BSN)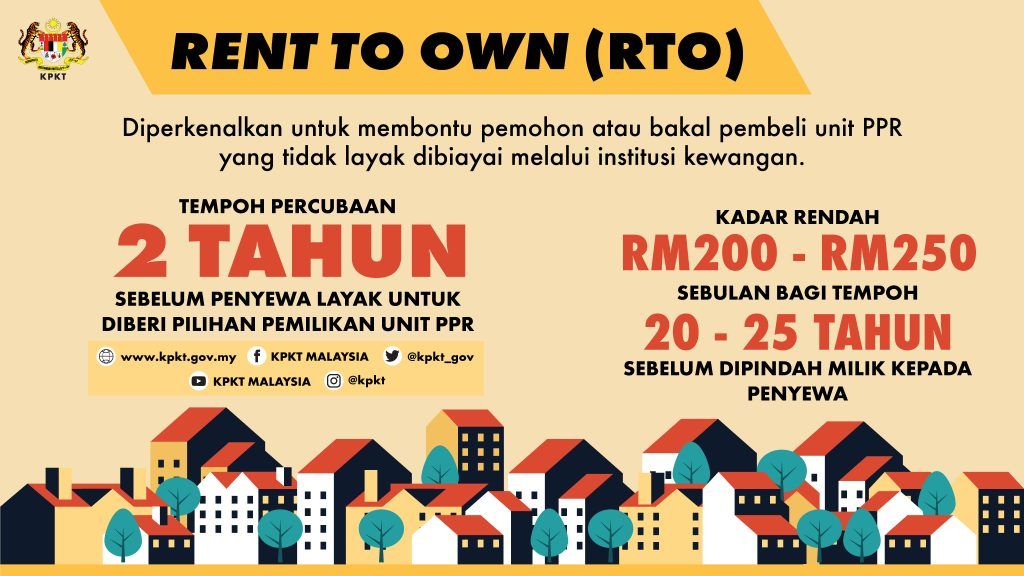 Rent-to-Own (RTO) Scheme 
Bank Negara Malaysia's (BNM) RM1 Billion "Fund for Affordable Homes"
Youth Transit Housing (MyTransit) by KPKT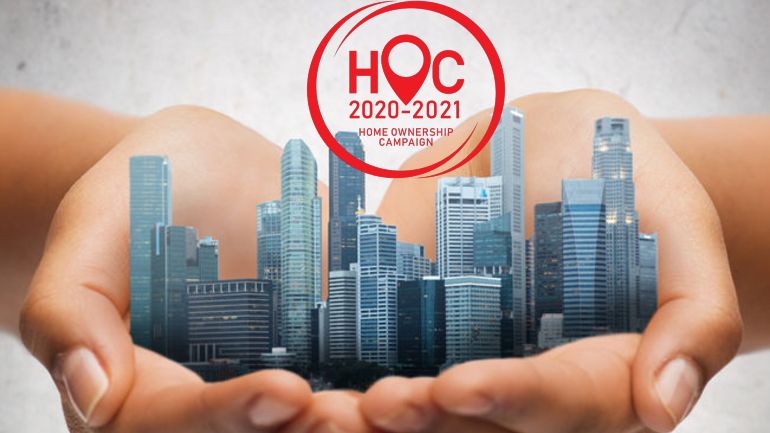 Home Ownership Campaign (HOC)