If you are looking for some property buying tips, then you have come to the right place.
Though this may not be your typical Malaysia property buying guide, there is no harm in understanding what you are getting yourself into before you buy a property, especially if it is your first time.
We understand that although it is a wonderful milestone to be able to buy your first property, it can also be quite scary as it is such a big and life-changing decision to make.
So, here are four factors to consider before buying property in Malaysia:
Reaffirm Your Property Buying and Investing Decisions
If you are new to real estate and property, you may be wondering where to start and how to buy property in Malaysia.
However, before you dabble in real estate and begin searching for the best property to buy in Malaysia, you must first establish why it is that you want to buy property.
Is it because you want to invest in properties to gain some returns as a side or passive income?
Or are you looking to buy a property to call home?
Whatever your reasons are, know that there are other forms of investments as well as alternatives to buying a home such as renting, which might be a better option depending on your means.
Do bear in mind that buying a property in Malaysia does come with risks, just like any other form of investment.
So, make sure to think long and hard about buying a property to prevent yourself from making a decision that you might later regret because you did not weigh your options.
Do Not Buy without Investigating Malaysia's Property Market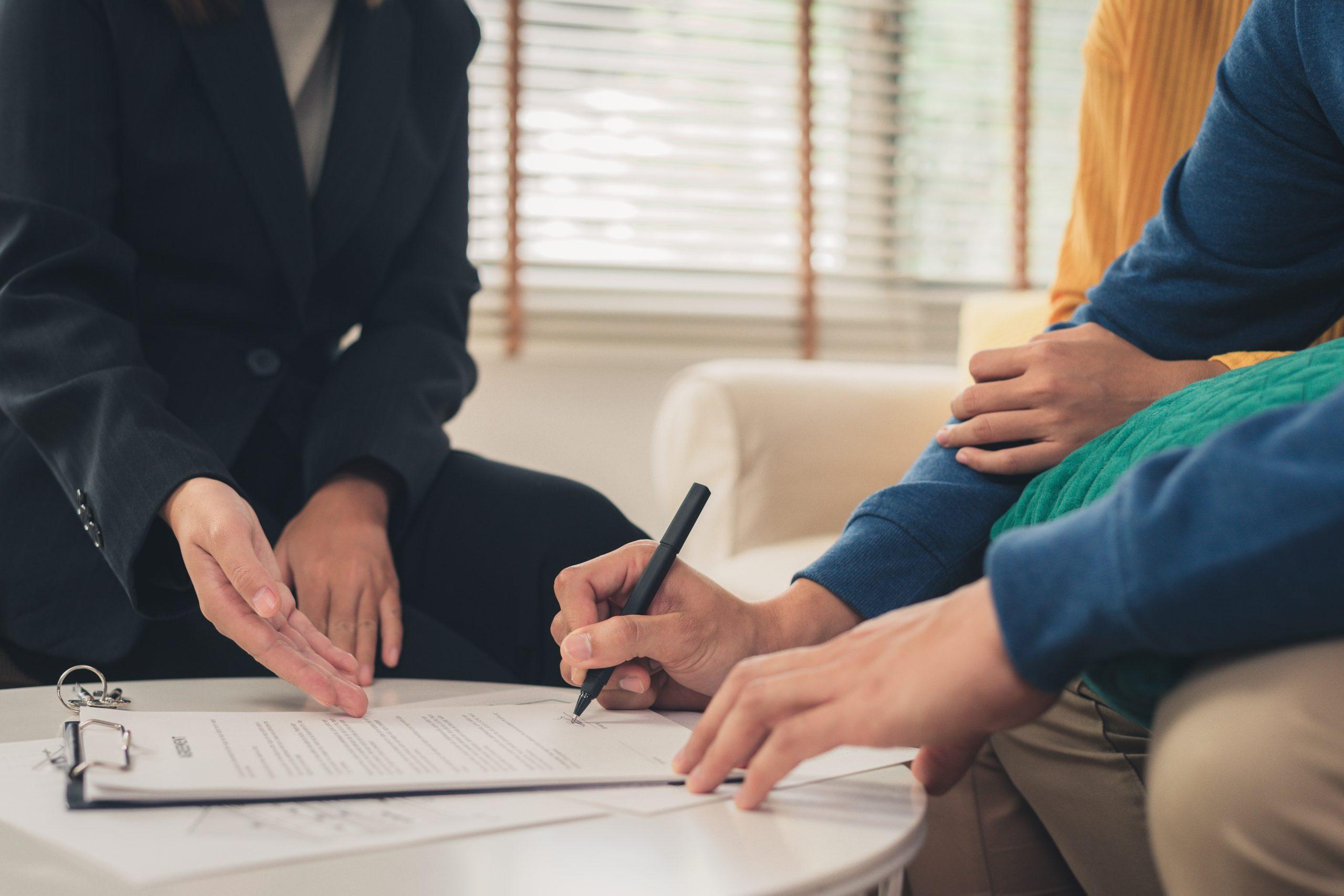 If you are only interested in knowing how to buy property in Malaysia because everyone you know is doing it, then you might want to reconsider.
This is especially if you are not into Malaysia's property market or have no interest in real estate.
This is because you will need to understand the market by doing thorough research and information gathering before you decide to buy a property.
This includes knowing the different types of properties available in the market and what they offer, how the location of the property plays a huge role as well as the incurring costs that you will need to bear when you purchase a property.
So, before knowing how to buy property, just be aware and be sure of what you are seeking in a property and whether it is something you can commit to.
To Buy the Best Property in Malaysia, Location is Everything
In every property guide to buying the best property in Malaysia, location will always be one of the biggest factors to look out for.
This is especially crucial if you are buying property for you to call home and settle down in for the long term.
When you ask what is the best property to buy in Malaysia, there is no definite answer.
It is quite subjective as different people will have different preferences and needs such as living in a lively neighbourhood or a quiet residential area.
However, location plays a major role when choosing and buying a property, especially when you are considering the distance from your workplace, schools, hospitals and other essential amenities.
Besides that, the best property to buy in Malaysia is generally one that is accessible and is a considerably good distance from other neighbouring townships.
LBS Bina is known for building and designing high-quality property and housing for today's thriving communities.
To learn more about our available property and housing projects, check out LBS Bina's website now!
Maintaining a Strict Eye on Your Finances is a Vital Property Tip
Before you decide on buying a property, take into account all of your personal expenses beforehand.
This includes your monthly and yearly subscriptions, bills, car loans and food allowances.
Then, consider the ongoing expenditures of a house purchase, the necessary renovation as well as furnishing costs once you buy a property.
Having your finances in order and being disciplined about it is definitely something to take seriously once you decide to commit to owning a house.