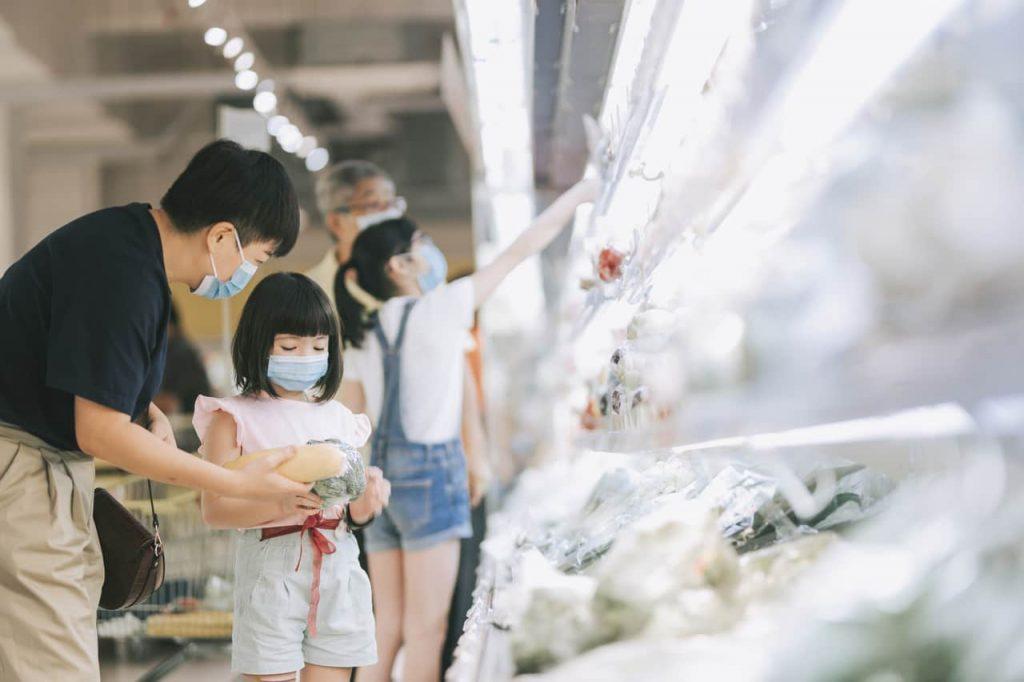 Two years ago, we could only dream of being here. Being cooped up in our homes with the number of cases only getting higher and higher, it did not seem like there was a way out. Being vaccinated is far from our imagination. We could not see the light at the end of the tunnel. Our spirit was low, we did not have the motivation to do anything, we missed our family and friends, we missed dining out, and we were worried we or any of our loved ones would get infected by COVID-19 – we had a hard time adjusting to the new normal.
On top of all the stress of going through a pandemic, we were still expected to live our lives as normal as possible, meeting work deadlines with a pay cut, and some even lost their job. We were living in uncertainties, and it was hard. We also had to go through a crash course on particle filtration, alcohol level to effectively sanitise, room ventilation, and a whole lot more things that we wish we knew a whole lot less about.
We also had to learn about interdependence to ensure the survival of our species. We learned about forming quarantine bubbles, donning protective gears just to go get groceries, and having only essential physical interactions. The days were suffocating, and the nights were long. We look forward to the day when we can breathe easier again, although the future seemed bleak.
And it seems like we are finally having a major breakthrough. COVID-19 vaccines have successfully been developed and distributed worldwide after months of research by healthcare experts. Vaccine rolls out in Malaysia kicked off on February 24 with Prime Minister Muhyiddin Yassin receiving the first of the two-dose Pfizer-BioNTech vaccine as mass inoculation campaign started.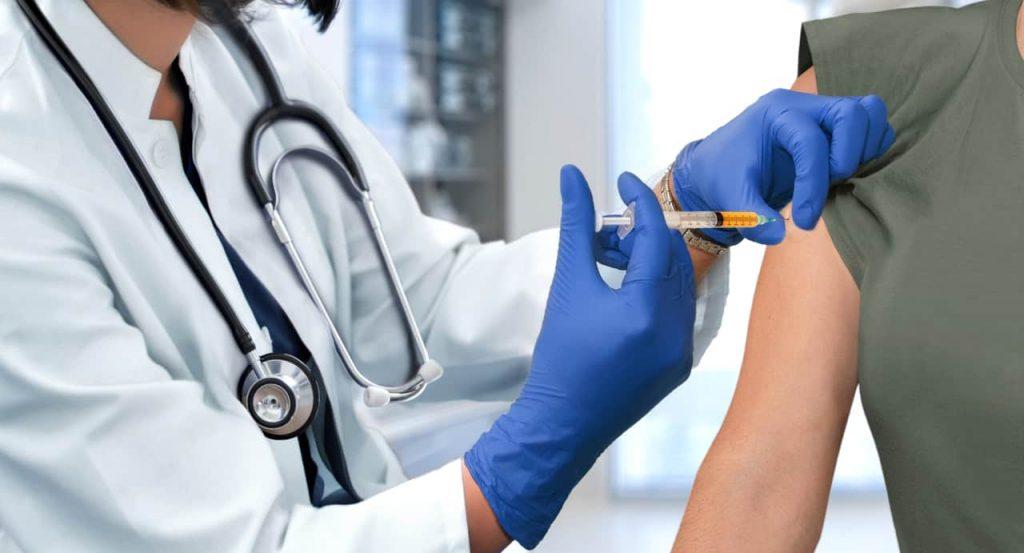 Through the Ministry of Health (MOH), the Malaysia government has by far approved a few COVID-19 vaccines. One being RNA vaccine – genetic material from the pathogen only – known as Pfizer-BioNTech. Three being non-replicating viral vector vaccine – another virus that cannot copy itself carries the pathogen's genes – known as CanSino, Johnson & Johnson, and Oxford-AstraZeneca. And the last one being an inactivated vaccine – killed pathogen that cannot replicate itself – known as Sinovac. Two other vaccines are currently undergoing clinical trials in Malaysia; one non-replicating viral vector vaccine – ReiThera, and one inactivated vaccine – Chinese Academy of Medical Sciences.
June 21 marks the kick-off of Phase 3 of National COVID-19 Immunisation Programme in Klang Valley, which would be the final phase of vaccination before heading to Phase 4: the Economic Recovery Plan. As of June 18, 4.9% of the population has been fully vaccinated while 12.4% has received their first dose. Life is slowly but surely going back to normal, so what now?
It seems like we are finally turning over a new leaf, but can we do pre-pandemic activities again? Yes, but it is a little tricky. Being COVID-19 vaccinated means the virus would no longer endanger you much, but they do not give you superpowers. You may still carry it and put those around you at risk, so until we have reached herd immunity, we still need to take precautions, but the list of pre-pandemic activities that you can do will grow.
It is completely normal to still feel scared even after you are fully vaccinated. To go back to a mask-less society or entering a crowded lift seem like a precarious act, and currently it still is as we learn more about the power of these vaccines, hence why the need to still follow the recommended SOP by MOH. Knowing the overall risk of infection in your area is also a good step towards making better decisions.
We are heading towards the right direction, but it is understandable if we are still enveloped with uncertainties as more research is currently being done. Simply returning to our old habits would be deadly. To be mentally prepared, remember that even though you have a new "force field" around you, it is not impenetrable.
It is important to refer to only credible news to not hinder the government's vaccination effort so we can reach herd immunity faster. Do not easily trust forwarded messages you read on WhatsApp as most are fake news, and more importantly, do not forward it to others. Stop the chain, it starts with you, do not create vaccination hesitancy.
Bottom line is, yes, you can now breathe easier after being vaccinated. You can walk or sit taller and let go of some of the worries that have been lurking in the back of your mind for the last two years. Remember that getting over the pandemic is a journey, and while we race toward widespread vaccination to get back to life before COVID-19, we also must play our part in the meantime for the under 18 population who cannot yet get their shots.
Together, we will beat this and rise above it.