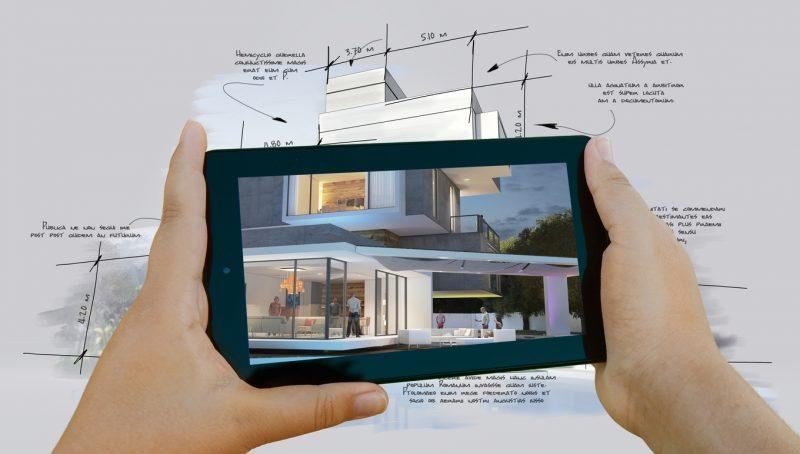 The property industry has been evolving and changing with the advancement of technology and the challenges of Covid-19. With the effects and restrictions of the pandemic, the property industry must learn to adapt and overcome the many obstacles in order to survive. A game-changer that has been transforming the way we buy and sell homes in Malaysia is virtual reality (VR).
Typically, homebuyers visit multiple properties before deciding on the one they want to buy. This can be very time-consuming and also expensive if the properties are far from where the buyer lives. VR helps solve this by allowing people to virtually visit and experience properties without leaving the comfort of their homes. One can put on a VR headset or simply view from one's mobile device and view the property.
LBS Bina Group is one of the property developers which has adopted VR with the use of Matterport. By capturing many pictures, the program combines the pictures and creates a 3D replica of the unit. People can now enjoy virtual tours which allow users to view and move within a property unit with just a click of a button.
Part of the VR advancement that has changed how we design and present property to clients includes virtual home staging and architectural visualisation. Virtual home staging helps to virtually fill up an empty unit with furniture and interior design, enabling homebuyers to view fully furnished units. This can save the cost of actually sourcing and buying suitable furniture to furnish a unit. Architectural visualisation creates 3D models that help potential buyers visualise and imagine the architecture of an upcoming property that has yet to be built. These advancements help to create greater emotional connections when comparing the experience of 3D virtual tours and viewing 2D pictures.
VR allows anyone to view the property over long distances through the use of the internet. Clients are able to virtually visit the properties as and when they want, with no time limit to how long spent viewing the property. The customer experience can be further enhanced with add-ons like mortgage calculators and additional information on the property and neighbourhood. This will help clients get all the necessary information about the property before contacting a real estate agent and arranging a physical visit to the house they are interested in.
In conclusion, VR technology has already been transforming the property industry here in Malaysia. Realising the benefits and uses of VR, an increasing number of property developers, real estate property online portals, and others are adopting VR into their business models.