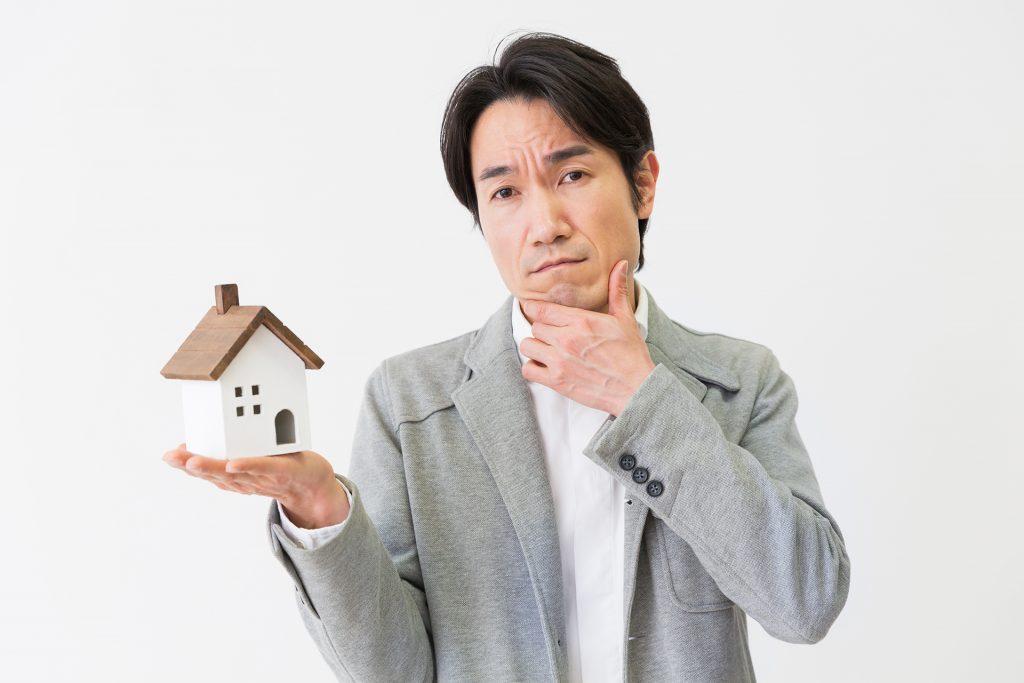 What if I bought my first house 5 years ago, what if I listened to my family and friends to start saving for my own property instead of spending lavishly on trivial things. What would've happened if I didn't do it properly last time and just do things according to my guts instead of doing research on things that I wanted to get. I'm sure many of you out there have regrets about not making the right decisions on things that have been done previously. Like me, my biggest regret was not buying my first property during my early twenties. But I have thought to myself not to think about the past and keep moving forward.
From what I have learned all these years, you must always grab any opportunity that comes into your life. Sooner or later, if you don't grab it, you will have a sense of regret for not taking the opportunity that was presented to you. What if you got a new work opportunity previously but you felt that it was not the right time to move or felt that you are afraid to leave your current work for the sake of feeling secure, but years after that you felt that you should have taken the opportunity that was offered to you years ago.
But now, if you have the means to buy a house, it is the right time to do so. With the low-interest rates that are being offered to customers that want to purchase their first house. Promotions like HOC which stands for House Ownership Campaigns that will give a lot of benefits to home buyers. Now is the right time to start looking to purchase your first house. Worried that you will need to pay a lot of booking fees? Fear not. Now there are low booking fees, free legal fees, free stamp duty for loan and MOT (Memorandum of Transfer) and a minimum of 10% rebate for house purchases.
LBS Bina is known to build affordable houses for Malaysians, there's a lot of locations for you to choose from in different states in Malaysia. Various selections of properties to fulfil your needs. Our selection of houses covers different regions of Malaysia including Kuala Lumpur, Selangor, Perak, Cameron Highlands and Batu Pahat, Johor. These properties could cater to all your needs from every level of income, which covers Landed Properties, Condominiums, and townhouses.
Finally, this is the right time for all of you to start looking out to buy your first house or even get your second or third house that could be used for your investment purposes. Because all these promotions and offerings will not last forever, as this will only last till the end of the year. Grab this great opportunity so that in the coming years you won't feel a sense of regret. And accompanied with the phrase saying, 'What if I grab the opportunity to buy my first house in 2021?'.