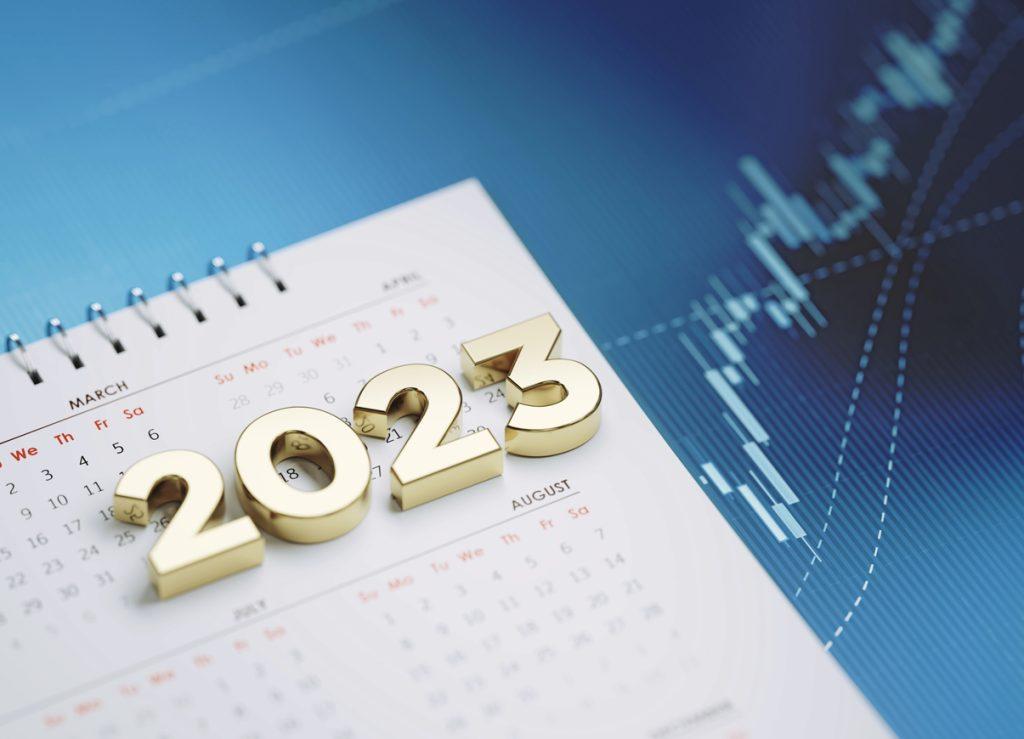 NEW YEAR, NEW GOALS!
LBS IS SET TO ACHIEVE GREATER POSSIBILITIES AND BEYOND IN 2023
According to Johnson, (2022), there is no cut-off date for when you should officially stop wishing people a Happy New Year. However, as January rolls around and you bump into people you didn't see over the new year, you may find yourself wishing them a Happy New Year.  Although this frequently happens, you'll probably find that you stop naturally saying it as the first month of the new year comes to an end.
LBS Bina Group Berhad kick-started the new year 2023 with a successful annual media briefing spearheaded by Corporate Communication, Media & Digital Department. It was announced that in the year 2023, LBS is planning to launch 12 new projects which will cover the Klang Valley, Johor, Pahang, and Perak states, with a total GDV of RM2.09 billion and 4,021 cumulative units.
The Group is looking forward to achieving greater possibilities and beyond amidst global challenges as they welcomed 2023 with their annual town hall held at the LBS headquarters to share the company's objectives and direction for the year 2023.
The theme for this year's Town Hall meeting is (Tu) Possibilities & Beyond!, which depicts the eagerness to embrace growth and look out for new strategies in expanding LBS. The Group believes there are boundless possibilities and opportunities that will be achievable if one works harder and smarter. The Chinese word "兔" sounds alike to "To" and the Rabbit zodiac represents smart, clever an agile, aligned with the year of rabbit.
In line with the theme, LBS plans to continue embracing digitalisation as they have continued seeing great success and growth in this aspect, particularly prior to the pandemic outbreak and is one of the elements which aid LBS to pull through during the most difficult national outbreak. Today, the Group is set out to spearhead digitalisation in the property developer market.
The management of LBS, led by our beloved Executive Chairman, Tan Sri Lim Hock San, is confident that with the staff's continuous support and by consistently offering exciting projects to customers, the Group will be able to achieve the sales target of RM2 billion they have set for this year.
Meanwhile, our LBS Iron Lady, Dato' Cynthia Lim, highlighted that LBS will continue to improve on company culture in 2023. She understands that an organisation that is multi-generations looks great on paper but is bound to have inevitable communication barriers. Company culture is a vital aspect for LBS and they have made it a point to understand all generations of employees. The Group look forward to keep on progressing and growing beyond their imagination as LBS continues to embrace the differences between generations and learn to cohesively work together.
"Write in your heart that every day is the best day in the year."  (Emerson)
Happy New Year 2023!
– End –