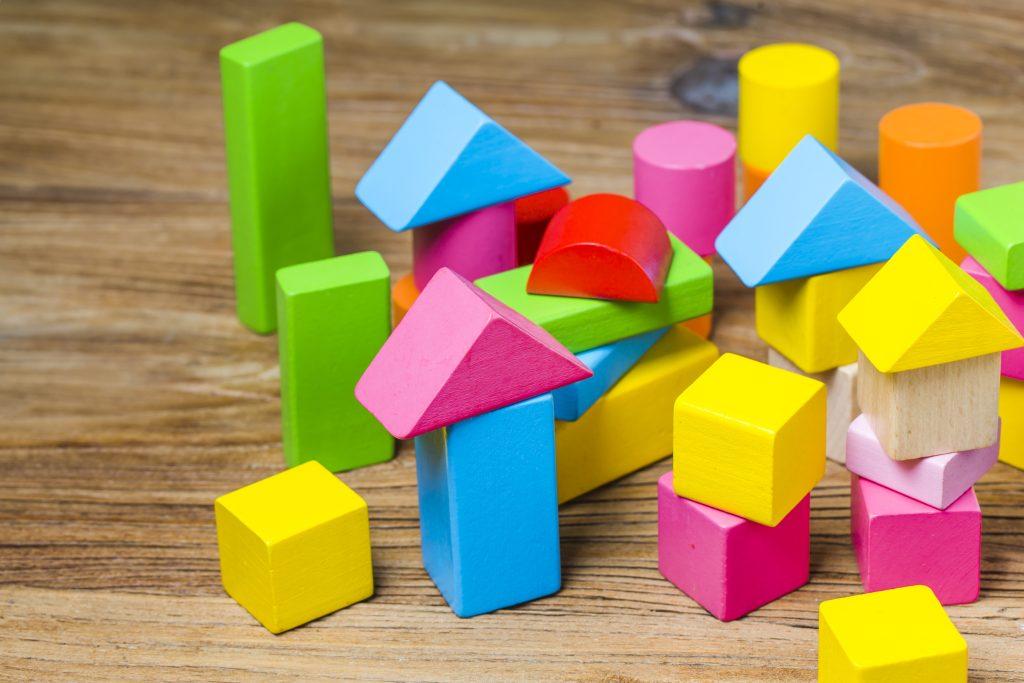 Just like the headline, that was my first impression on Industrialised Building System (IBS) or more often known as precast. As much it sounds like the future of housing, IBS has actually been in the Malaysian market for the past four decades! So why exactly is it now that IBS is beginning to be the in thing and becoming prevalent? Aside from the ever-growing need for a home and price of housing materials, one key factor would be our dire need for manpower. From laying bricks to spreading the cement, these are all manual labour that requires precision both in execution and quality control. Simple economics tells us that with a decrease in supply comes an increase in demand, and with that up goes the price of manpower. The pandemic is basically a wake-up call for the property industry, with the lockdown, the shortage of manpower was the major issues. 
Affordable housing whilst maintaining an efficient and sustainable construction progress is among the reasons that made LBS Bina Group Berhad, the household name that it is today. This is also possible thanks to its construction-arm, MGB Berhad, that specializes in our very topic today, IBS. Among the projects that utilizes our precast systems are:
Rumah Idaman MBI

SkyLake Residence

Prestige Residence

Residence Bintang Bukit Jalil

KITA Impian
We've talked about some benefits of IBS, namely reduced manpower and reduced cost. The many other benefits of it are increased quality, efficiency, sustainability and a more streamlined process. This means that with IBS, houses can be built faster without compromising in built quality and affordability, which all translates to a house that is reliable and of a longer lifespan.
Well, if it is so great, why isn't every developer using this high-end system? Instead of having materials being sent to the construction site, the precast are pre-constructed parts that are designed, measured, tested and produced in sections within a designated measurement and specification, in a factory. This can include parts such as walls, ceilings, staircases and with more advanced technology, even a whole unit can be pre-casted!
So, the benefits are clear, every piece of wall or staircase churned out can be QC-ed right away by batches, defects are reduced and thus, there will be less labour needed to fix the defects, should there be any. Here comes the big 'but', setting up a precast factory is no small feat and is a costly facility to set up in the beginning. IBS is only truly feasible for buildings with several identical components which when combined forms a large structure, for example a high-rise building like a condo or serviced apartment. Keen to put in heavy renovating or extension works in your new home? Unfortunately, IBS homes may be limited with renovation potentials no thanks to the way the homes are built. Above all, albeit it being a rather stable piece of innovation in the property industry, it is still very important to opt for a reputable developer that is not only renowned for building homes but also homes with IBS to ensure that peace of mind years after you collect your keys.
Here's a little extra bonus on benefits of IBS beyond its nature of construction. The Construction Industry Development Board (CIDB) has been encouraging implementation of IBS by giving exemption that incorporates more than 50% of IBS components, in short, with IBS there will be more savings channeled down to us future homebuyers. The future of homebuilding is an interesting one and while IBS sounds like the new kid in town, it is definitely one that has been tried and tested. Love what you have been reading? There is no better time than now to shop with us virtually for your future home!