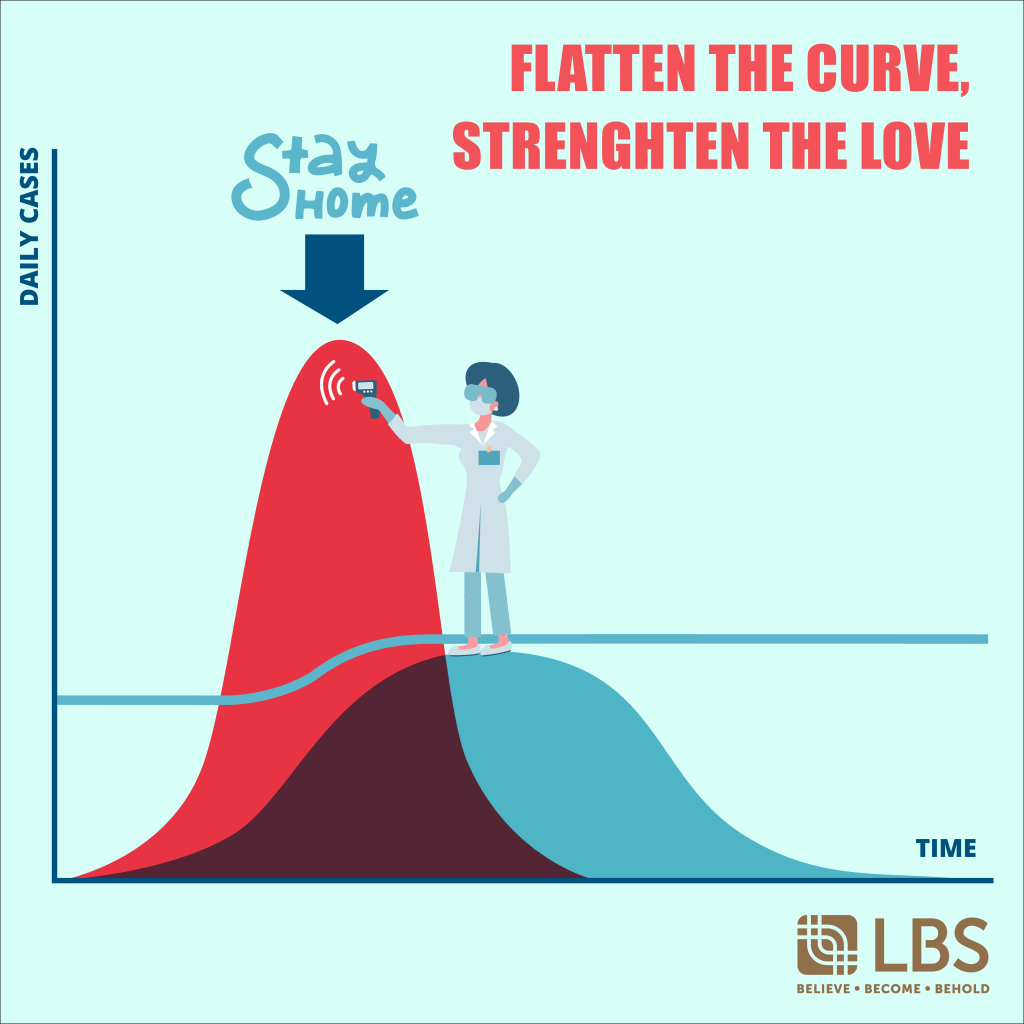 We're treading through uncharted waters. Unless you've lived through the Spanish flu, the deadliest pandemic in history, we're facing an unprecedented event. It's been a little over a decade since the world experienced the last pandemic – the 2009 H1N1 swine flu. 1.4 billion people across the globe were infected and over half a million did not make it. Therefore, it seems reasonable to expect stringent measures by the authorities.
But that's not the case.
The world is in the midst of the COVID-19 pandemic caused by a novel coronavirus called SARS-CoV-2, a virus that has no precedent hence no vaccine yet. By all serious estimates, it is going to be a major killer. Our government has taken all the necessary measures to curb it from spreading further and as socially responsible citizens, it is our duty to follow orders.
What was initially a two-week Movement Control Order (MCO) has now become a month, with expectations of an extension. Although it feels a little suffocating to be cooped up in your house for a month, this decision was made after a thorough analysation by the authorities and considering the curve we were heading towards, this measure is not extreme at all but highly necessary. Based on global data collected, so far, COVID-19 is most deadly for people over 60 who have underlying health conditions. If you're a student who's feeling stuck at your university during this period, missing your parents and family and dreading not being able to go home, change your perspective. You are not stuck, you are safe and sheltered, a privilege that plenty are unable to enjoy during this pandemic.
You're potentially saving their lives, too. Many healthy young adults are asymptomatic and silent carriers; you might infect other people especially the elders like your parents. Therefore, the MCO is highly important and must be obeyed 100%, which means no hanging out with your best friends too. Limit the number of physical interactions to only the people you're living with, that's how you help flatten the curve.
We understand working adults are also restless about not being able to go back to your hometown and be with your parents, too. Basically, every Malaysian right now would want to be with their family and loved ones. Don't worry too much if you're unable to physically be with your loved ones in this duration. It is normal to miss the sense of your mother's touch, your father's smell, your sister's infectious laughter. You need to try your level best to pull it together and you will come out of this stronger. Your emotional bond, your connection with them, would also become undeniably stronger.
Now that we are home-bound, it is also a good time for us to take the time to reflect on the importance of love in our lives and how we must learn to appreciate things as they can be taken away from us in a split second. Who would have thought going out to restaurants with family and friends would become illegal, or even going to the park to do some light exercises? These are among the things that we have all enjoyed throughout our lives and somehow took for granted; because we never thought we would lose our freedom to do these basic things.
We are lucky we are living in the 21st century, where we have modern technology that is sophisticated enough to allow us to communicate with anyone we like 24/7. Besides that, not only do we get to hear their voice, we also get to see their face and see their gestures. In this pandemic, that is enough to feed and warm our soul, and to temporarily cure our longing for the natural human experience.
To date, the Ministry of Health has announced that the current MCO is working in flattening the curve. The number of new cases is lower than it was initially projected to be, which is great news for us Malaysians. This is a good example of why we must strictly adhere to the "Stay-at-Home" order accordingly. As long as we cooperate and work as one, the sooner we will be able to end this and start going back to our normal lives. Until then we all must stay strong, stay put, keep ourselves updated, take care of our health both mentally and physically, and wash our hands frequently. Stay safe, everyone. Together, we will get through this.
– Corporate Liaison and Digital Media Department