Are you on the hunt for your first home or thinking of relocating and getting a new place?
Between an apartment in Malaysia and a landed house, you might wonder which is the best choice for you.
Though living in a landed house has its advantages such as being spacious in size, there are also numerous perks that living in an apartment in Malaysia offers.
As a result, more and more people today are constantly seeking out apartments for sale. From new apartment developments to low-cost apartments in Malaysia, apartments are regarded as a good investment opportunity.
So, if you are indecisive about buying an apartment in Malaysia, here are five benefits of staying in a Malaysia Apartment that you should know about:
Living in an Apartment Buildings Enhances Community Connection
Human connection is such an essential part of being human, especially for our well-being, and the pandemic has really taught us to never take it for granted.
This is why living in an apartment or service apartment in Malaysia today is a good choice as they are designed for creating a more social lifestyle and building a connection with neighbours.
Besides that, living close to your neighbours in a Malaysia apartment residence also allows the opportunity to foster friendships.
The usual facilities available at a service apartment in Malaysia or Malaysia apartment such as the pool, gym, garden and playground give you a chance to socialise with neighbours while you have fun and relax.
The Apartment Life Today Offers Great Convenience
Another great thing about staying in a Malaysia apartment today is that most new apartment project developments in recent years offer incredible conveniences to its residents.
Apartments and service apartments in Malaysia today are developed in thriving townships and are within proximity to the city and various hot spots.
This allows you to have easy access to many conveniences and essential amenities such as grocery stores, shopping malls, restaurants, hospitals, schools and others.
Worry Less About Maintenance When Staying in a Malaysia Apartment
Compared to living in a landed house, you do not have to worry about the maintenance of your residences when you stay in an apartment.
This is another reason why many people are seeking out apartments and service apartments for sale in Malaysia.
This is because several of the maintenance of apartments and service apartments in Malaysia today is the responsibility of the management.
This includes the maintenance of the facilities, cleanliness of the complex, leaky roof repairment and others.
Today, the top apartment development in Malaysia also features a 24-hour support line for residents to report any issues regarding the maintenance and upkeep of their residences.
More Security is Guaranteed When Living in an Apartment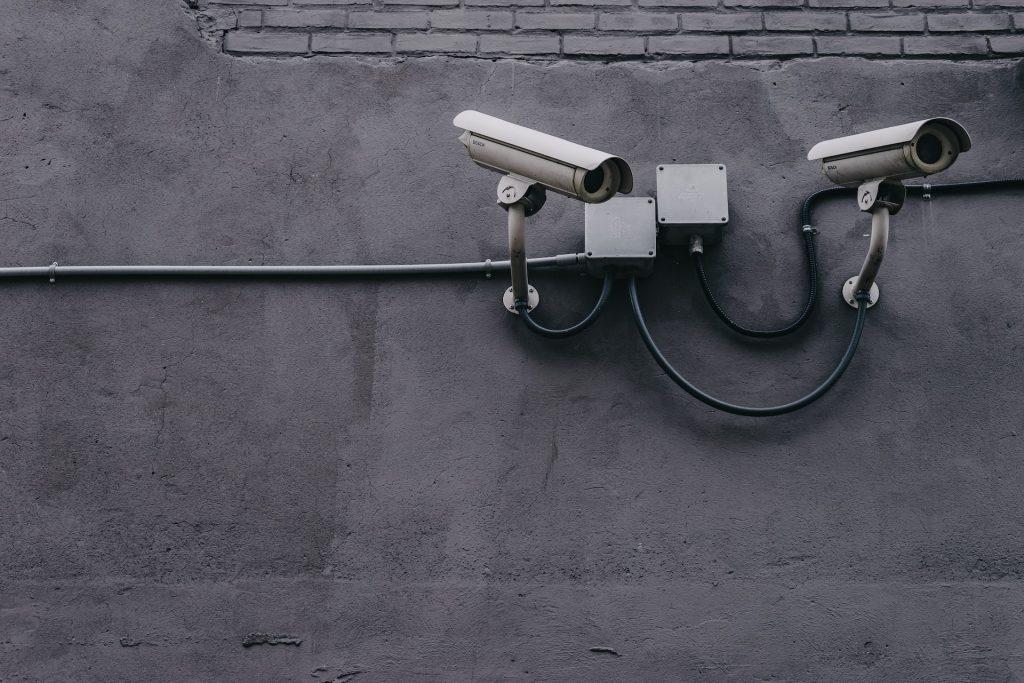 Many apartments in Malaysia today, especially new apartment projects and developments feature enhanced security and safety measures.
Apart from having CCTVs placed in public areas including high-risk areas within and around the apartment complex as well as having security guards on duty around the clock, most apartments in Malaysia today are equipped with multi-tier and smart security systems.
Such security measures put in place will allow you to have peace of mind about theft issues, and other unwanted and petty crimes at your residences.
Enjoy Time in the Garden at Your Service Apartment
Many apartments and service apartments in Malaysia today are designed with beautiful and lush gardens where its residents can go and unwind.
The best part? You do not need a green thumb or ever have to worry about the garden's upkeep.
So, enjoy a bit of nature close to home at your Malaysia apartment and relish in some peace and quiet there as much as you like!
The Best Freehold Apartments Nearest to You!
Hunting for an apartment for sale in Malaysia or Kuala Lumpur to make your dream home wishes come true?
Check out LBS Bina for exciting new apartment projects today!