As one of the most prominent property developers in Malaysia since 1960, LBS Bina has evolved to become more than just that. Apart from developing affordable quality homes, we are also building thriving townships with flourishing communities in the country.
Recently, we have seen a growing trend in the popularity of condominiums in Malaysia for homebuyers for several relevant reasons. According to findings, the demand for new condominium developments has increased by 5.2 per cent and 11.7 per cent, respectively since 2021.
Here are five main reasons why a condo in Malaysia has been sustaining a high demand in the country:
Condominium Price is Usually More Affordable than Landed Property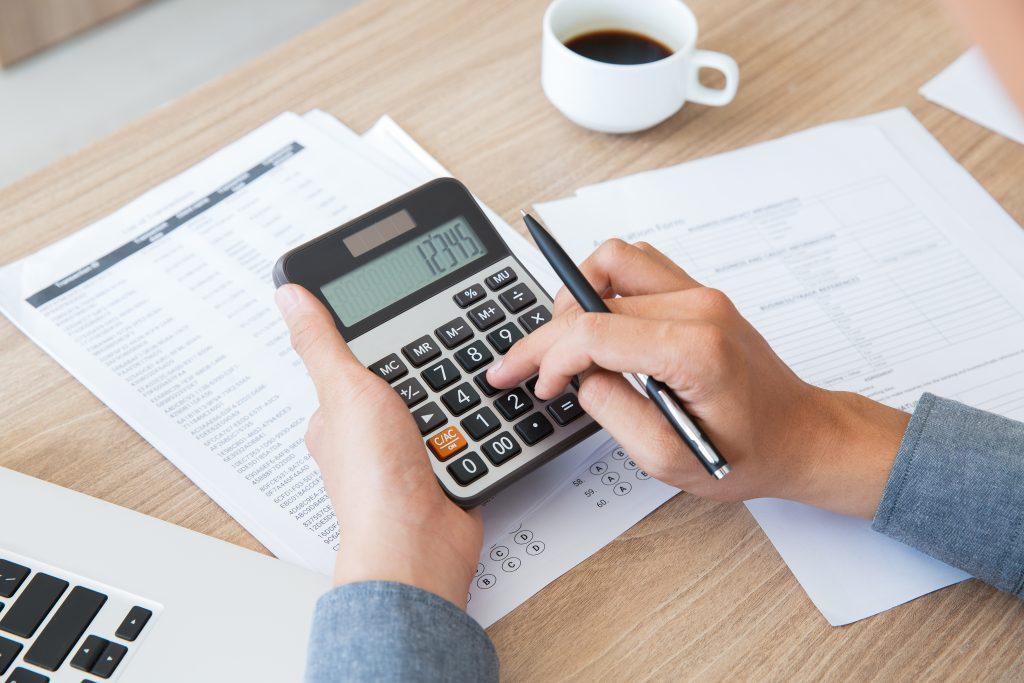 Landed properties are significantly more expensive because of their size, which is why many homebuyers today are seeking out more affordable properties like new condos for sale.
However, a condominium in Malaysia is a popular choice not just because it is reasonably priced but also because it is less expensive when it comes to maintenance.
Though it offers substantially lower square footage, a condo in Malaysia still provides the comforts of home but without the hassle of several residential maintenance for that peace of mind.
This is because your property developer's Homeowners Association (HOA) or condo board is in charge of the roof, landscaping, and maintenance of the building's exterior.
The Condos for Sale Today Have Better Accessibility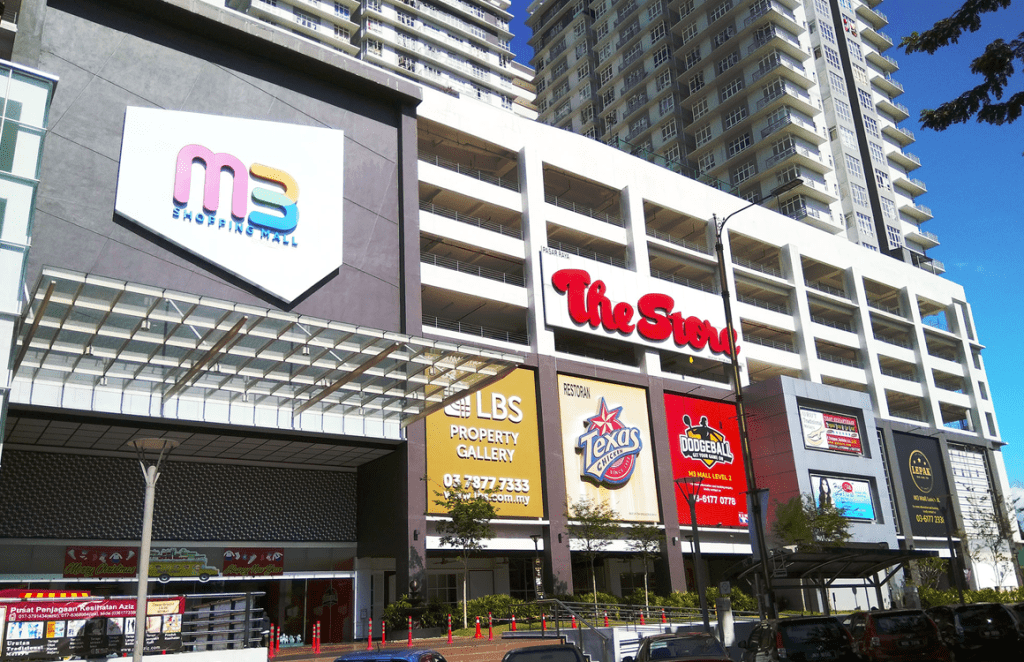 One of the great things about new condo projects today, is that they are being developed in highly accessible locations such as the city.
This is because many homebuyers are on the lookout for upcoming condominium projects in Malaysia for this very reason.
Condos in Malaysia are becoming especially popular among young adults and those who wish to dwell in the city. Location-wise, it offers better opportunities for jobs and career development, daily conveniences as well as better connectivity with public transportation and accessible roads.
Overall, living in a condominium in Malaysia allows better access to nearby conveniences, amenities and hot spots to meet your everyday needs.
The Landscaping and Maintenance of a Condo in Malaysia is Taken Care of
One of the perks of residing in a condominium in Malaysia is that residents have access to a range of facilities just outside their homes.
Most condos in Malaysia today come with a swimming pool, gym, garden, playground, convenience store and other facilities. These facilities offer maximum convenience for its residents whilst enhancing their quality of life without the need for carrying out the maintenance themselves.
This also makes investing in a condominium a wise choice because the value of a condominium in Malaysia is always rising.
New Condominium Developments Today is Often Highly Secured and Safe
Some of the best condominiums in Malaysia today, especially new condo developments are known to have high security and safety standards.
Besides having experienced and professional security guards on duty 24/7, many condos in Malaysia today are also equipped with surveillance cameras on every floor, in the elevators as well as public areas.
Other than that, condominiums in Malaysia today are also equipped with controlled access at the entrances to avoid outsiders from freely entering as well as multi-tier security for that extra peace of mind.
New Condo Launches are an Excellent Opportunity for Investment
If you are looking to invest in property, then look out for condos for sale which profits you can reap from in the long run.
Like other properties in the market, the value of condominiums in Malaysia rises from time to time, and depending on the location, some condos may even fetch a pretty price.
On top of that, unlike other types of properties, a condo in Malaysia will require less maintenance and make simple-to-maintain investments for property investors in the country, which allows you to sell it at a more significant profit in the future.
So, why not check out LBS Bina's upcoming condominium projects in Malaysia and condos for sale?
Discover more at LBS Bina today!