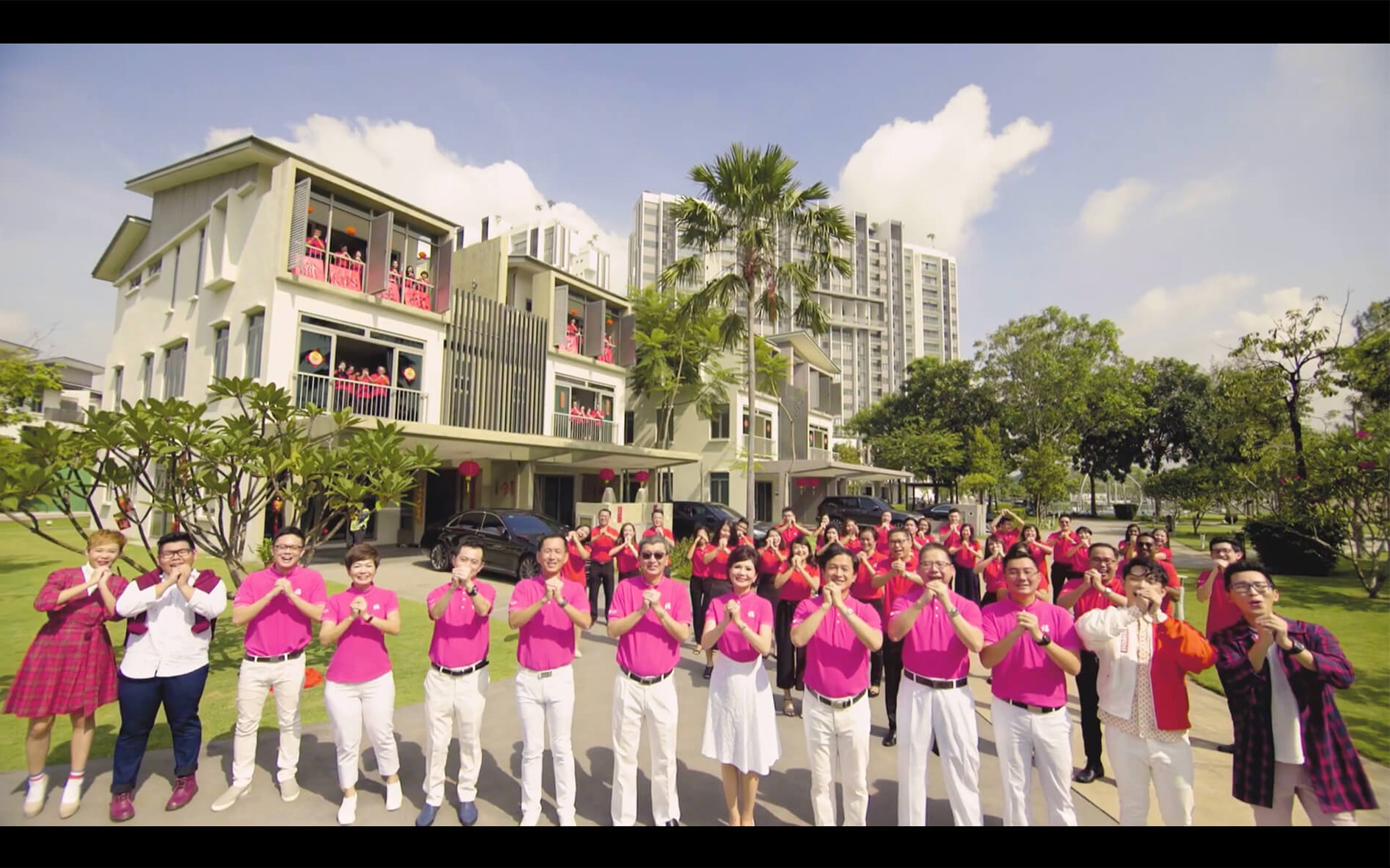 Huat啦啦!🔈🔈Ramping up the festive excitement with our first ever and very own Chinese New Year Music Video!
Jointly collaborated with Astro and the winners from International Hua Hee Kala (2014 – 2017), the video also features our Board of Directors wishing everyone a happy and prosperous new year!
Catch the video live on Astro TV as we celebrate #AGoodStartWithLBS this Lunar New Year!
#LBSBinaGroup